Latest Game of Thrones season 4 trailer is the most vengeful yet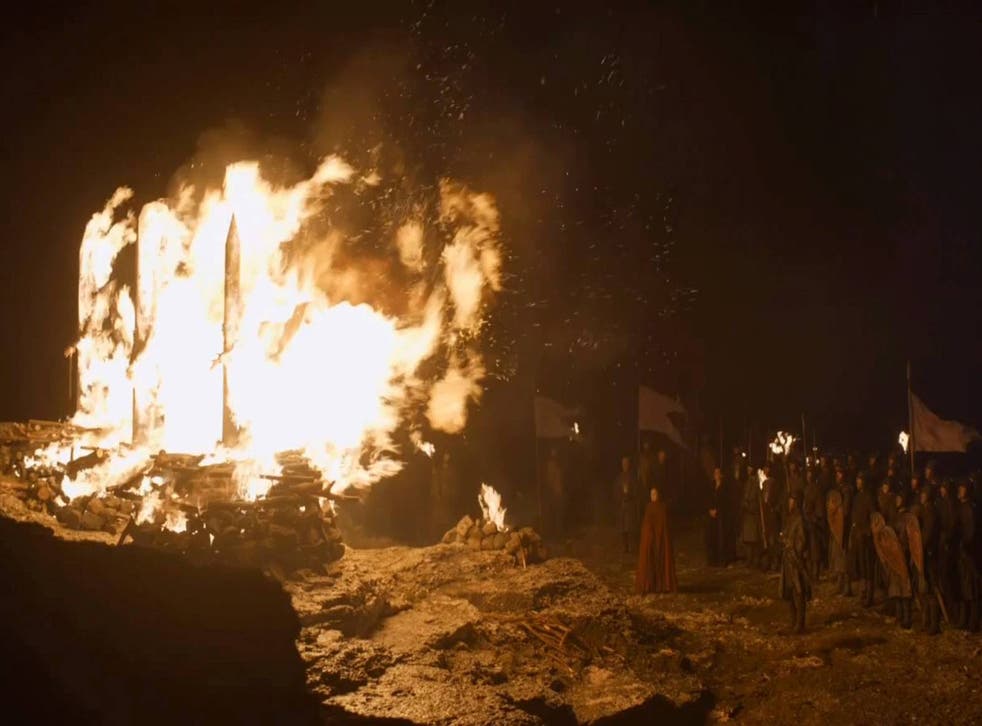 Just when you though Game of Thrones season 4 trailers couldn't be filled with any more ominous, deathly one-liners, the latest entitled 'vengeance' declares 'all men must die'.
Scroll down for the video
Originally airing ahead of an episode of HBO's True Detective in the US before being uploaded to YouTube, the teaser sees pretty much everyone in Westeros counting their dead and plotting revenge.
Arya kicks things off as she solemnly lists those she plans to exact revenge on, as her sister mourns her lost family, saying: "I lie awake all night thinking about how they died."
The first trailer for the new season was of a similar theme and came back in January, followed up the next month by a set of images teasing some of the new characters.
Game of Thrones season four in pictures

Show all 36
Game of Thrones returns in the US on April 6 and will air in the UK on Sky Atlantic a day later.
Join our new commenting forum
Join thought-provoking conversations, follow other Independent readers and see their replies