'Lazy' Dustin Hoffman inspired to direct another film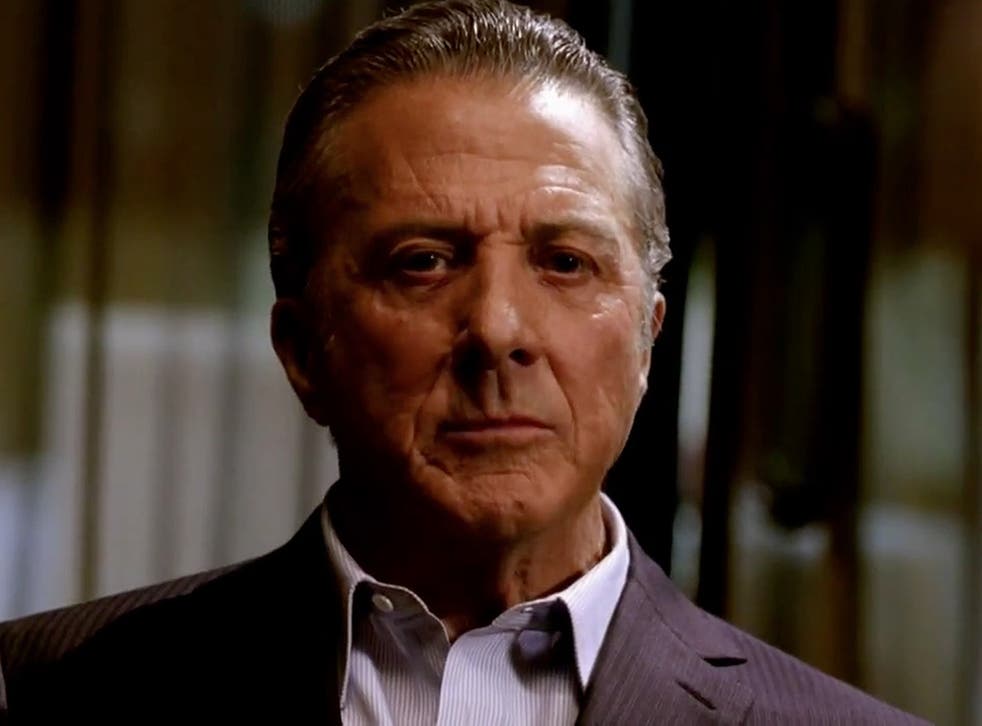 Dustin Hoffman has revealed the "dreamlike" response to his directorial debut has inspired him to get behind the camera again.
The 75-year-old star was greeted by crowds of fans at the BFI London Film Festival premiere of Quartet, a British comedy about four elderly opera singers who are reunited in a specialist retirement home.
Asked why it had taken him so long to direct a film, Hoffman - who enlisted veteran actors Dame Maggie Smith, Pauline Collins, Billy Connolly and Sir Tom Courtenay for the film - quipped: "I'm lazy. No, I was just always frightened. I can give you the phone number of my therapist, she'll give you a better answer."
PA
Join our new commenting forum
Join thought-provoking conversations, follow other Independent readers and see their replies