Liam Neeson to seek revenge, presumably, in The Revenger
Why do bad guys keep wronging Neeson?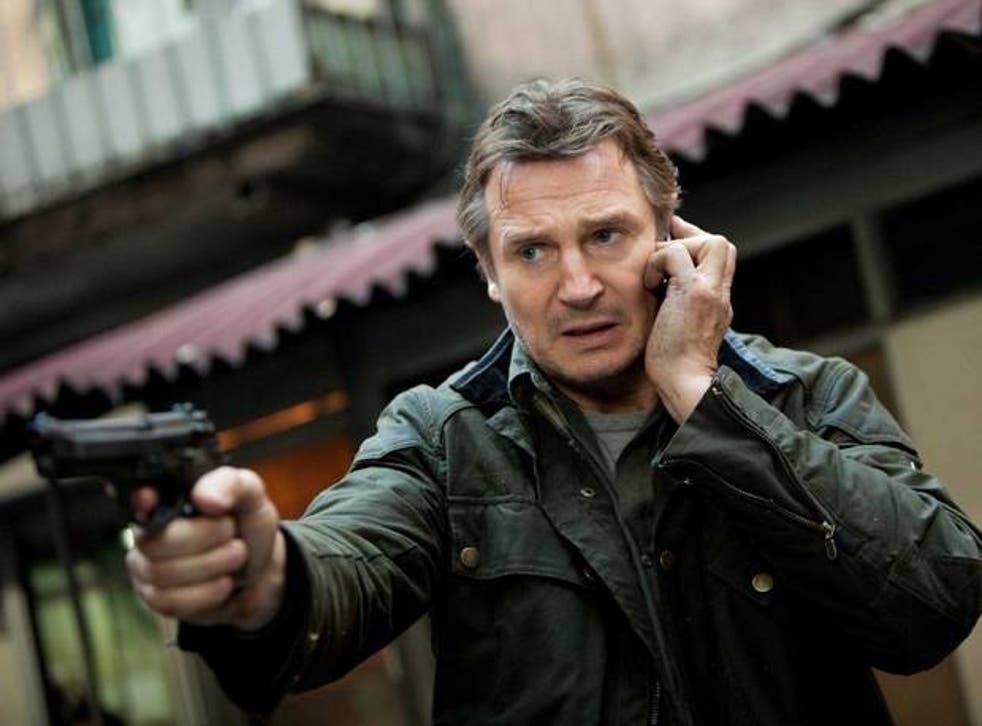 Universal Pictures has acquired the rights to The Revenger, a new film to star Liam Neeson.
The logline is being kept under wraps, according to Deadline, but it's probably safe to assume someone will wrong Neeson and end up on the receiving end of some terse phone calls and serious gunishment.
Though Neeson has been sliding into self-parody for a while, The Revenger will actually most probably be intentionally pitched toward comedy.
The screenplay comes from Reno 911! collaborators Thomas Lennon and Robert Ben Grant, with Zombieland helmer Ruben Fletcher directing.
In fairness to him, Neeson gets it, previously making self-deprecating cameos in Ted 2 and The Lego Movie in which he spoofed his gruff, no nonsense on-screen persona.
Back in February 2013, Neeson said: "I don't think there'll be a Taken 3. She can't get taken again, that's just bad parenting."
Taken 3 was released on 9 January 2015.
Join our new commenting forum
Join thought-provoking conversations, follow other Independent readers and see their replies