The Library of Congress needs your help identifying these movies
The internet has already solved a substantial amount of the mystery stills posted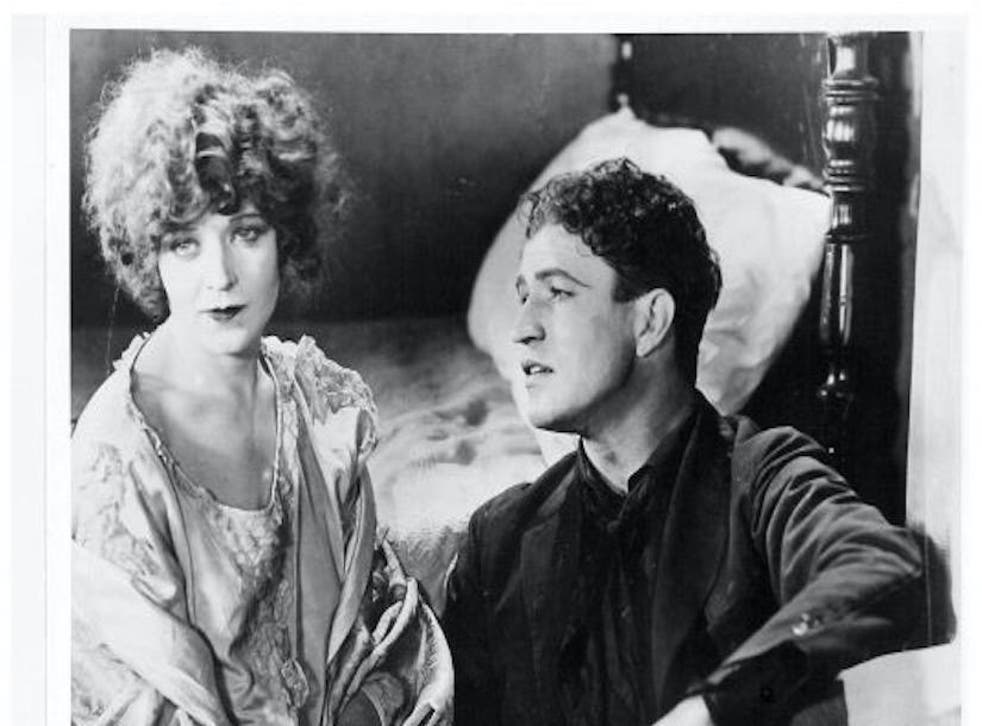 The world's largest library and America's oldest federal cultural institution needs your help (if you're an incredibly hardened cinephile).
The Library of Congress is home to many thousands of film stills and behind-the-scenes photos, but not all of them have complete details of origin.
Its government website has turned to the public for help, posting batches of photos and asking users to ID them.
The crowdsourcing approach seems to work - so far there have been 114 mystery photos posted and 51 of them have already been solved through a combination of film knowledge and internet sleuthing.
The latest 10 photos are from Westerns, "one of Hollywood's most popular genres" with thousands of them having been produced over the years."
"Hence, some of the stars and titles of them have, not surprisingly, faded from memory," the LoC explains. "So we need your help to tell us who and in some cases what."
Here's the full list, you can offer educated guesses in the comments section and LoC will update their blog accordingly.
1. 'We are looking for the names of each of these performers and/or the name of the film they are in.'
2. 'Who are the members of this trio?'
3. 'Yes, we have posted this pic of this pretty lady before but we still haven't discovered who she is. We believe this shot may have been for a TV show.'
4. 'We welcome any thoughts on this interesting sepia-toned shot including if this is from a film or who any of these three men might be.'
5. 'Ideally, we'd like to ID all three of the people in this photo–the woman in the bonnet, the woman next to her and the man in the hat. That man in the hat may be William Farnum. And what's the name of the film?'
6. 'We believe this to be from a 1947 film titled "Rainbow Over the Rockies" and the man on the left to be Wesley Tuttle. But who is the gent next to him?'
7. 'We don't even know if this is from a film. We welcome suggestions.'
'SOLVED!: "His Glorious Night" (MGM, 1929)–Thanks to Mary and Zoltan '
8. 'This painting might have been a plot point in a Western film–or maybe not. We welcome suggestions as to its artist and other details.'
9. 'We believe the man in the middle in the big white hat is Yakima Canutt. But what film is this?'
10. 'The man in black is "The Durango Kid" a.k.a. Charles Starrett. But who are the other two men and what film might this be?'
Join our new commenting forum
Join thought-provoking conversations, follow other Independent readers and see their replies