Lindsay Lohan set for movie comeback in new psychological thriller 'Inconceivable'
The 'Mean Girls' star will produce and act in forthcoming film Inconceivable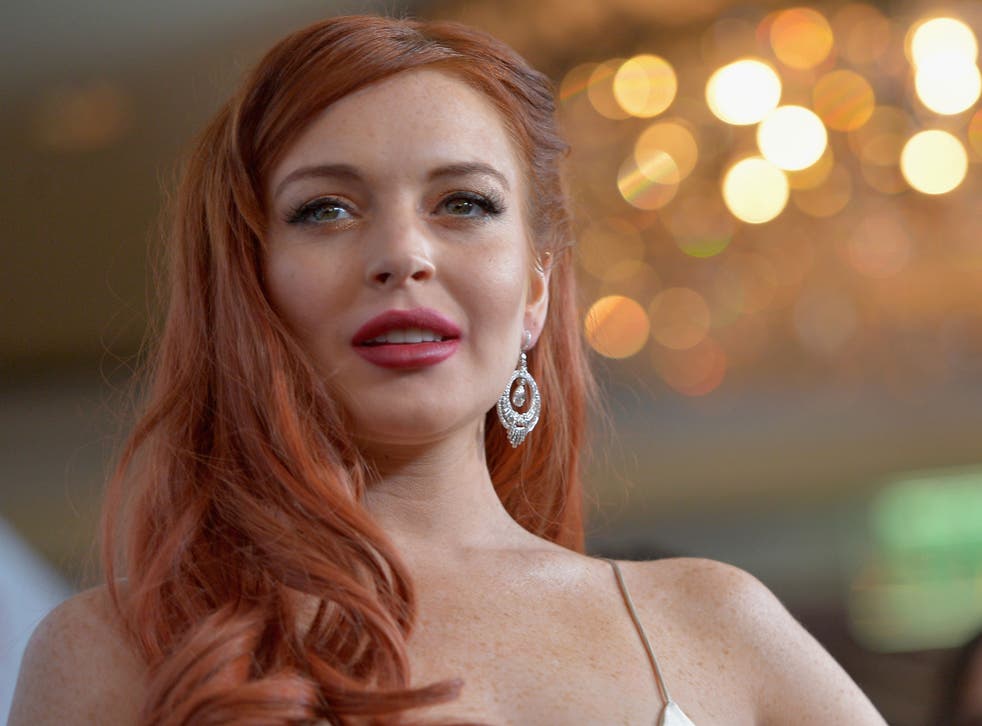 Lindsay Lohan is preparing to make her career comeback after revealing she will be producing and starring in a new psychological thriller.
The 27-year-old actress shared the news about what will be her first feature film since leaving rehab at the Sundance Film Festival in Utah earlier this week. Shooting is scheduled to start for Inconceivable in March.
"I've never had the honour of coming here before, to bring something to the table, which is starting fresh for me," Lohan said at a press conference. "It's a nice change to be back among people that are in the industry that I've been in since I was a kid.
"It's therapeutic for me to throw myself into something that really excites me and something that I love to do so much."
Lohan, known for her roles in Disney's The Parent Trap and 2004's Mean Girls, told how she could relate to her latest character "in a lot of ways".
The only details given about Inconceivable were that it will follow the story of a woman who is trying to reclaim something she has lost – Lohan refused to unveil any further plot details.
The actress will be responsible for finding a director for the project, which has a reported $5 million budget. Lohan said that she "would die" with excitement if Jessica Lange agreed to star in the movie, but noted that she has also approached Juliette Lewis and is "emailing some other people".
Producer and financier Randall Emmett told the conference that audiences will be "really shocked when they see Lindsay take this role on".
Lohan has entered rehab three times in the last few years for various drug and alcohol problems, but according to Emmett is "one of the greatest young actresses of her generation
---
Oscars 2014: Best Actor and Actress nominees

Show all 20
Join our new commenting forum
Join thought-provoking conversations, follow other Independent readers and see their replies