Liv Tyler: 'I feel like a second class citizen in Hollywood at the age of 38'
The actress says she struggles to land major roles at her age and is normally cast as a 'girlfriend or wife'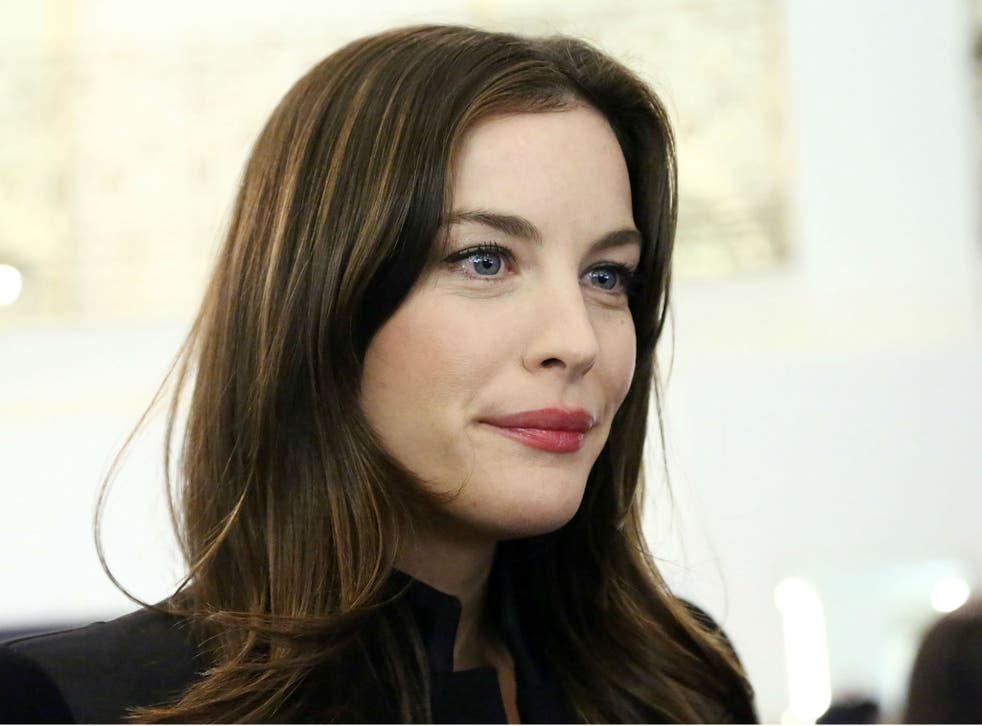 Liv Tyler believes she is a "second-class citizen" in Hollywood at the age of 38 due to sexism and ageism in the film industry.
The Lord of the Rings actress, who has not appeared in a major movie since 2008's The Incredible Hulk, said lead film roles at her age were scarce, and usually involved playing a wife or girlfriend instead.
"Thirty eight is a crazy number. It's not fun when you see things start to change," she said in an interview with More magazine.
"When you're in your teens or twenties, there is an abundance of ingenue parts which are exciting to play. But at [my age], you're usually the wife or the girlfriend - a sort of second-class citizen. There are more interesting roles for women when they get a bit older."
Tyler joins a host of leading Hollywood actresses, including Meryl Streep, Anne Hathaway, Elizabeth Banks, Maggie Gyllenhaal, Emma Thompson Helen Mirren and Viola Davis, who have spoken out against film industry ageism in recent months.
Hathaway spoke recently about failing to land roles at the age of just 32, but admitted she benefited from ageist casting decisions in her twenties.
"Now I'm in my early thirties and I'm like, 'Why did that 24-year-old get that part?' I was that 24-year-old once. I can't complain about it because I benefited from it," she told Glamour.
Earlier this year, Maggie Gyllenhaal revealed she was told by a Hollywood producer that she was too old, aged 37, to play the love interest of a 55-year-old man.
"It was astonishing to me. It made me feel bad, and then it made me feel angry, and then it made me laugh," she said.
Helen Mirren, who has spoken openly about ageism against women in Hollywood, called the decision "f***ing outrageous".
"It's ridiculous. And 'twas ever thus. We all watched James Bond as he got more and more geriatric, and his girlfriends got younger and younger. It's so annoying."
Join our new commenting forum
Join thought-provoking conversations, follow other Independent readers and see their replies