Logan Lucky: Steven Soderbergh officially unretires as filming begins on Adam Driver, Daniel Craig and Channing Tatum comedy
It centres on a heist at a NASCAR race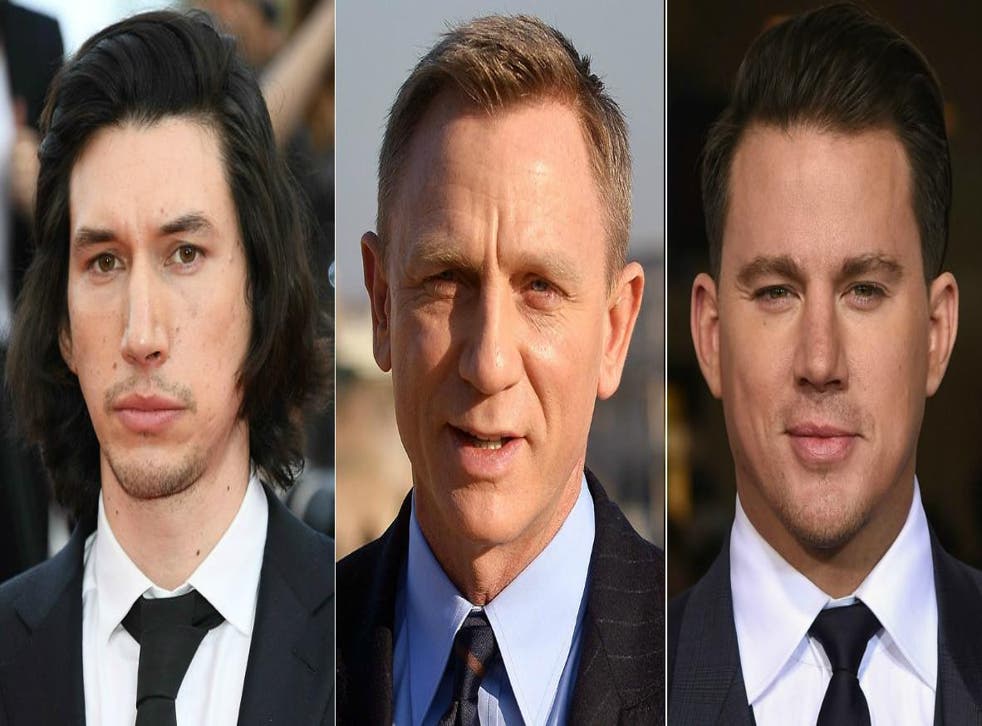 In 2013, Steven Soderbergh quit Hollywood, declaring that "movies don't matter anymore, culturally". It seems he couldn't keep away for long though, as today he announced that filming is underway on new film Logan Lucky.
The comedy will be shot over 35 days, and is set for release on 13, October, 2017.
A heist film, Logan Lucky centres on two brothers planning a crime during a NASCAR race in Charlotte, North Carolina (Soderbergh is no stranger to heist movies, of course, having directed the Ocean's trilogy).
It has an impressive cast, featuring Channing Tatum, Adam Driver, Seth MacFarlane, Daniel Craig, Katherine Heigl, Hilary Swank, Katherine Waterston and The Girlfriend Experience's Riley Keough.
Which recent movies will become classics?

Show all 21
Though he's produced, edited and done cinematography on a handful of films since, Soderbergh's last films as director were 2013's Side Effects and Behind the Candelabra. He rose to fame with the 1989 classic Sex, Lies and Videotape.
Join our new commenting forum
Join thought-provoking conversations, follow other Independent readers and see their replies