Majority of Star Wars: The Force Awakens-goers are adult men with no kids
Abrams said wanted to make the audience feel like kids again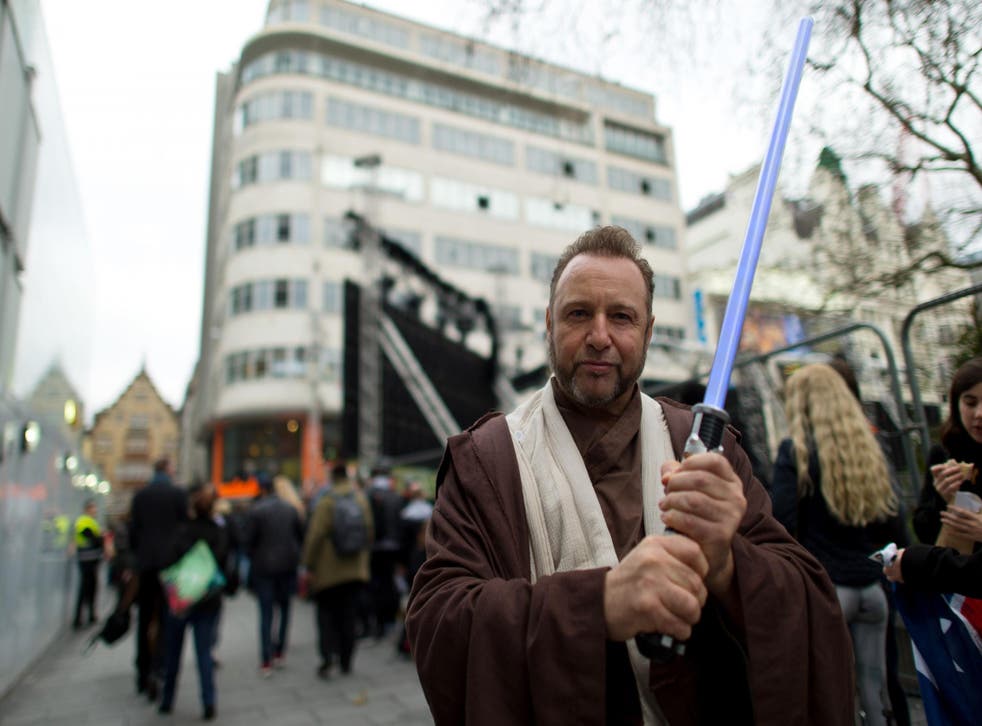 Variety has this morning provided a breakdown of the demographics attending Star Wars: The Force Awakens box office record-breaking launch in the US.
Men made up the bulk of ticket buyers, comprising 58% of the opening weekend audience, and despite the franchise having been bought out by the kid-orientated Disney, adults represented 71% of the crowd with families only accounting for 20% of consumers.
While the sequel will no doubt capture the imagination of a new generation, it seems to be proving most popular with those who grew up on the original trilogy.
The film has performed particularly well in premium formats, with 3D showings accounted for 47% of tickets sales and Imax adding another 12%.
Globally, JJ Abrams' sequel has already made an estimated $517 million worldwide, though that is actually only the second-biggest opening in history. The Force Awakens was beaten by Jurassic World simply because it has yet to launch in China.
The director has said that he hopes the film will make adult viewers feel like a kid again.
People have a lot of expectations of what this film might be, and I don't know if the film – and that's all it is, it's just a film – can live up to any of these expectations that I've heard of or have read about," he told The Telegraph. "What I hope is that people, grown-ups and kids, go to the movie and leave feeling better than when they got there.
"That they go and have an experience that makes them feel. That they laugh and cry and scream and have an experience that is even a fraction of what I had when I was a kid and saw Star Wars."
Join our new commenting forum
Join thought-provoking conversations, follow other Independent readers and see their replies