Henry Cavill to return as Superman in newly-confirmed Man of Steel 2
It was previously reported that the film was a 'top priority' to Warner Bros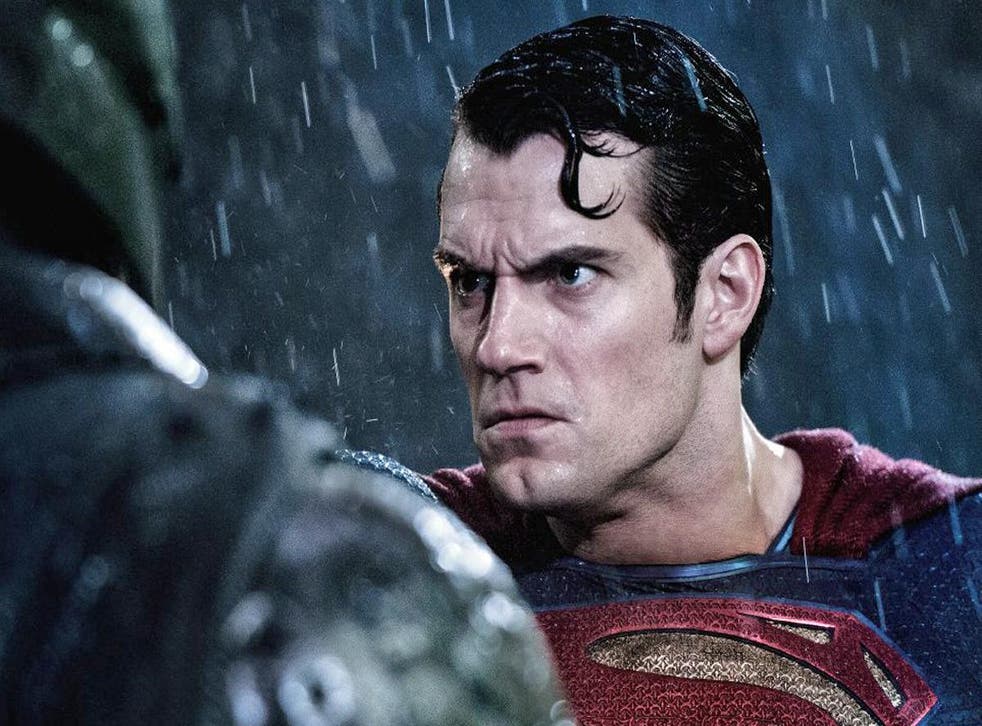 Despite a lack of confirmation, it was previously reported that a sequel to Man of Steel was in 'active development' at Warner Bros. Well, consider it a go - Henry Cavill's manager has revealed it's happening.
Dany Garcia, whose company Garcia Industries recently acquired the Superman actor as one of its clients, was interviewed by Newsweek where she spoke about his recruitment.
Henry has a big appetite," she said. "We've been in a five-month period of time where he's re-strategizing, acquiring property [for his production company Promethean], he's filming [Justice League] now, he's in development for the Superman standalone… he's beginning to expand that world. It's beautifully teed up.
"In a year from now, or two years from now, he's going to be a force globally."
33 Superhero films set for release between 2016 and 2020

Show all 34
The Wrap previously reported that the project is of top priority to the studio, and that "getting the character right for audiences is of tantamount importance. There is currently no word on where within DC's packed schedule the film will supposedly slot in, considering Justice League and solo outings for each of its other members are on the way.
Current release dates are as follows: Wonder Woman on 2 June 2017; Justice League on 17 November 2017; Aquaman on 27 July 2018; and The Flash on 16 March 2018. Warner Bros. will also have to fit in the upcoming solo Batman film - in which Deathstroke will be the villain - as well as the purported Suicide Squad sequel.
Garcia's other client includes Hollywood's highest paid actor Dwayne 'The Rock' Johnson who is also her ex-husband. zack Snyder film Man of Steel was released in 2013 while Cavill reprised the role in Batman v Superman: Dawn of Justice which received negative reviews.
Join our new commenting forum
Join thought-provoking conversations, follow other Independent readers and see their replies