Margot Robbie injured Alexander Skarsgård during Legend of Tarzan sex scene
Director David Yates divulged the anecdote during promotion of the new film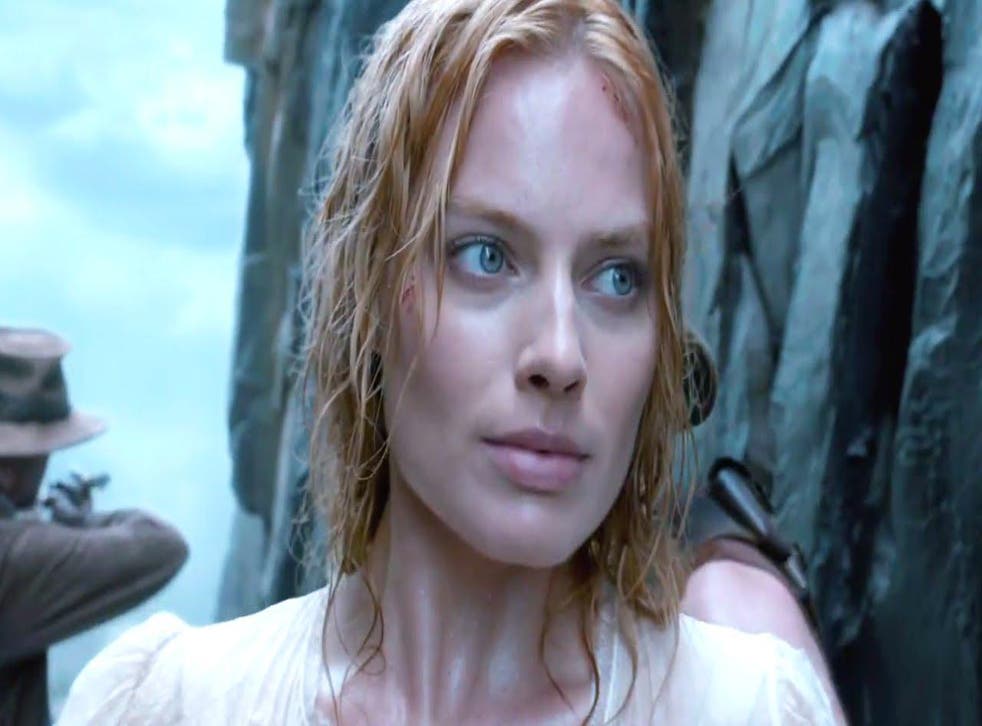 New film The Legend of Tarzan may not be doing the critical business that all involved were hoping for, but at least the film's leads came away with a few good anecdotes.
Director David Yates (the man behind the final four Harry Potter films) has revealed that Margot Robbie - who plays Jane opposite Alexander Skarsgård's Tarzan - may have got a bit carried away during the filming of a sex scene.
Speaking to Entertainment Weekly, Yates recalled: "They're doing this love scene together, and I said [to Robbie], 'Just slap Alex while you're making love, just kind of give him a punch.' It was sort of an earthy, sensual moment of her enjoying sex with Alex, and the only bruise he picked up during the entire shoot was probably that punch from Margot. Which says a lot about her feistiness."
The film, which boasts an impressive ensemble including Christoph Waltz, Samuel L. Jackson and John Hurt, was released in the states last week where it has received a lacklustre critical reception.
This is the first of two films from British director Yates to be released in 2016; next up will be Harry Potter prequel spin-off Fantastic Beasts and Where to Find Them which comes out this November.
It's worth pointing out that since this article was published, it was reported that The Legend of Tarzan's box office takings - while not the blockbuster Warner Bros was hoping - were bigger than expected.
Join our new commenting forum
Join thought-provoking conversations, follow other Independent readers and see their replies