Martin Scorsese, Robert De Niro, Al Pacino and Joe Pesci's I Heard You Paint Houses film is happening next year
The title refers to painting the walls with blood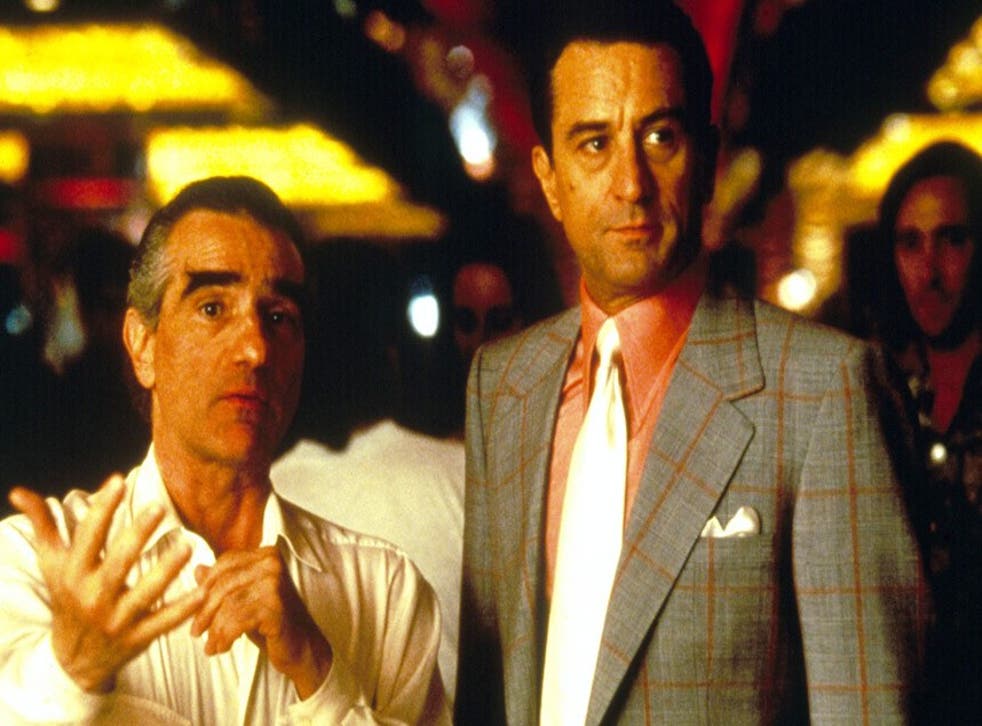 Robert De Niro has confirmed that long-gestating mob drama I Heard You Paint Houses is finally happening, which will see him reunite with Goodfellas, Taxi Driver, Raging Bull and Casino collaborator Martin Scorsese.
"We are doing it... We should be doing it sometime next year," De Niro told Digital Spy during interviews for The Intern. "We're slowly, slowly getting it in place."
The film has been kicking around for some time and last we heard from De Niro, Al Pacino and Joe Pesci were also on board - making the project a who's who of great gangster actors.
Also referred to as The Irishman, I Heard You Paint Houses is based on a book by Charles Brandt of the same name about the "biggest mob hit in history".
The meaning of the phrase is simple: "To paint a house is to kill a man. The paint is the blood that splatters on the wall and floors."
De Niro will play notorious mobster Frank 'The Irishman' Sheeran.
"In the course of nearly five years of recorded interviews Frank Sheeran confessed to Charles Brandt that he handled more than twenty-five hits for the mob, and for his friend [Teamsters International President Jimmy] Hoffa," the book's blurb explains.
De Niro previously said he is "looking forward to [making the film] very much", probably more so than The Intern, which led him to storm out of interviews when a journalist suggested he might be on auto-pilot for the comedy.
Join our new commenting forum
Join thought-provoking conversations, follow other Independent readers and see their replies