Martin Scorsese: 'Words and images don't mean anything anymore'
He believes there is over-saturation when it comes to film
Christopher Hooton
Tuesday 13 December 2016 14:25 Comments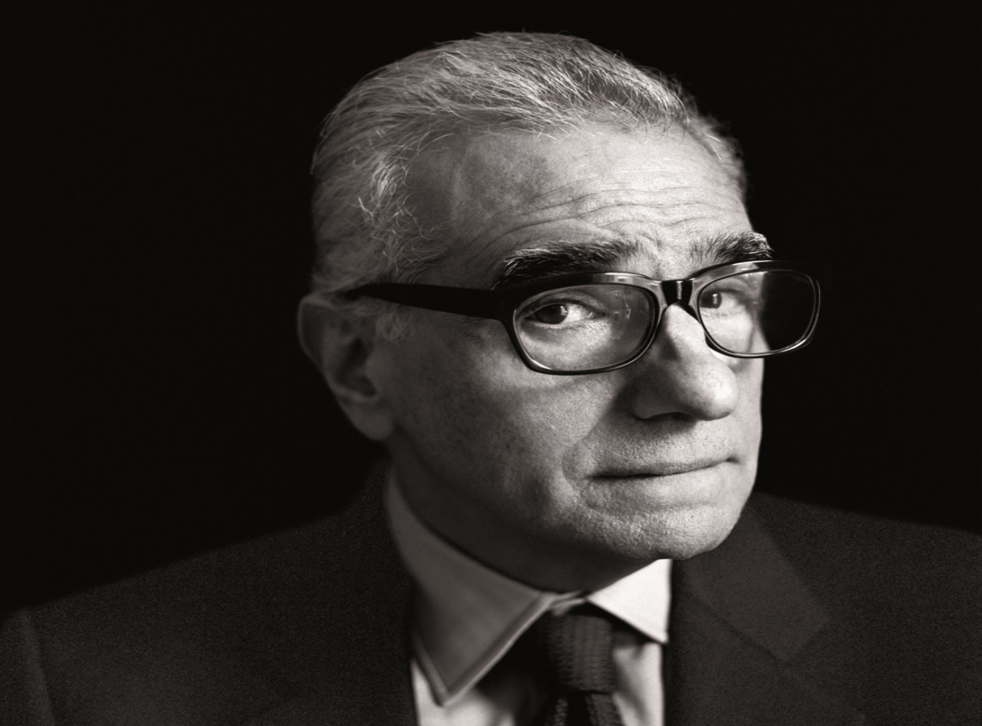 Auteur Martin Scorsese has lamented the over-saturation of content and increasing disposability of film, harking back to the days when moving pictures were special as they were confined to the cinema or television.
The director discussed why he doesn't see a lot of films these days during a press conference for his new film, Silence.
"There's over saturation," he told an audience of reporters, "particularly in our world as it is now and nothing really does have a meaning.
"Images for example are everywhere. Cinema used to be in a building and even on television, you'd see a film or whatever.
"I must say a lot of the films that I'm aware of…and I don't see that many new ones over the past two or three years, I stopped because the images don't mean anything."
He continued: "We're just completely saturated with images that don't mean anything. Words certainly don't mean anything anymore, they're twisted and turned. So where's the meaning? Where's the truth? So we have to strip away everything.
"It goes back to that question I had in [his film] 'Means Streets', how do you live a good life? A life which is good, meaning compassion, and respect for others, in a world like today or in a world where I grew up, quite honestly."
Scorsese's complaints have been echoed by many directors, critics and cinephiles recently, but it's a tricky topic. The explosion of filmed content onto phones, tablets and laptops may have subjected it to the law of diminishing returns, but it has also made it much easier for aspiring filmmakers to create.
Silence is a pretty old school film from Scorsese, centring on religious tension between Jesuit Christians and Buddhists in 17th century Japan. It stars Andrew Garfield, Adam Driver and Liam Neeson and is out in UK cinemas on 1 January.
Register for free to continue reading
Registration is a free and easy way to support our truly independent journalism
By registering, you will also enjoy limited access to Premium articles, exclusive newsletters, commenting, and virtual events with our leading journalists
Already have an account? sign in
Join our new commenting forum
Join thought-provoking conversations, follow other Independent readers and see their replies