Marvel CEO Kevin Feige confirms huge fan theory regarding Stan Lee cameos
The comic book mastermind recently appeared in Guardians of the Galaxy Vol. 2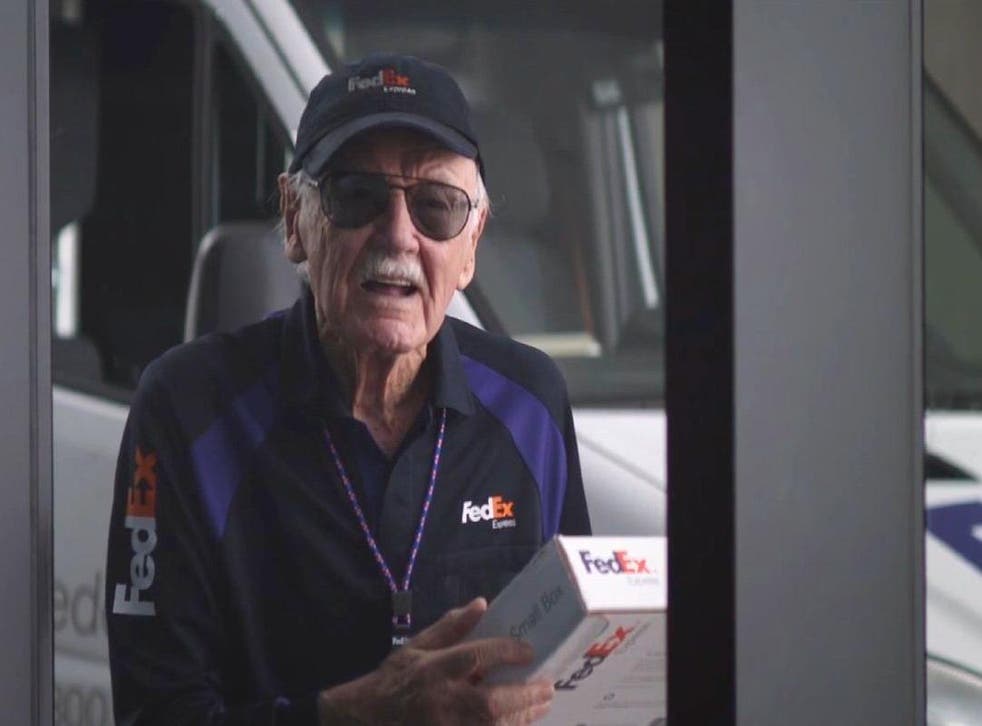 Guardians of the Galaxy Vol. 2 has finally reached UK cinemas, with dozens of Marvel fans heading out to cinemas to devour James Gunn's sequel.
Like with all MCU films, Marvel mastermind Stan Lee makes a cameo. This time, however, Lee's appearance is particularly special — **Spoilers ahead** If you haven't seen the film, read our review here.
As Rocket, Yondu, and Baby Groot do some inter-dimensional planet hopping, Lee is spotted on a barren planet talking to a group of large-headed, blue-robed aliens known as the Watchers.
The camera stops on Lee for a second as he jokes about being a FedEx man one time, referring to his cameo in Captain America: Civil War.
A popular fan theory posits how Lee plays the same character in every Marvel film he has appeared in, something seemingly confirmed by the cameo appearance and Marvel CEO Kevin Feige.
Films to get excited about in 2017

Show all 13
Speaking at a Guardians press junket, Feige said, according to ScreenRant: "Yes, we always thought it would be fun. Stan Lee clearly exists, you know, above and apart from the reality of all the films.
"So the notion that he could be sitting there on a cosmic pit stop during the jump gate sequence in Guardians was something very fun – James had that idea and we shot that cameo and loved it so much, you know, you see it a couple of times in the movie.
"It wasn't in for a long time and we put it back in towards the end of the process where he references that time he was a Federal Express agent – we thought it would be fun to put that in there because that really says, so wait a minute, he's this same character who's popped up in all these films."
Whether Lee is actually a Watcher or something completely different remains to be seen. According to previous reports, the creative has already filmed cameos for Spider-Man: Homecoming, Thor: Ragnarok, and Avengers: Infinity War, so watch out in films to come.
Access unlimited streaming of movies and TV shows with Amazon Prime Video Sign up now for a 30-day free trial
Sign up
Meanwhile, James Gunn revealed to The Independent that Sylvester Stallone and his motley crew of ex-Guardians could very well feature in their own spin-off film in the future.
Join our new commenting forum
Join thought-provoking conversations, follow other Independent readers and see their replies