Matt Bomer casting as trans woman leads to claims of 'ciswashing'
Several trans actresses spoke out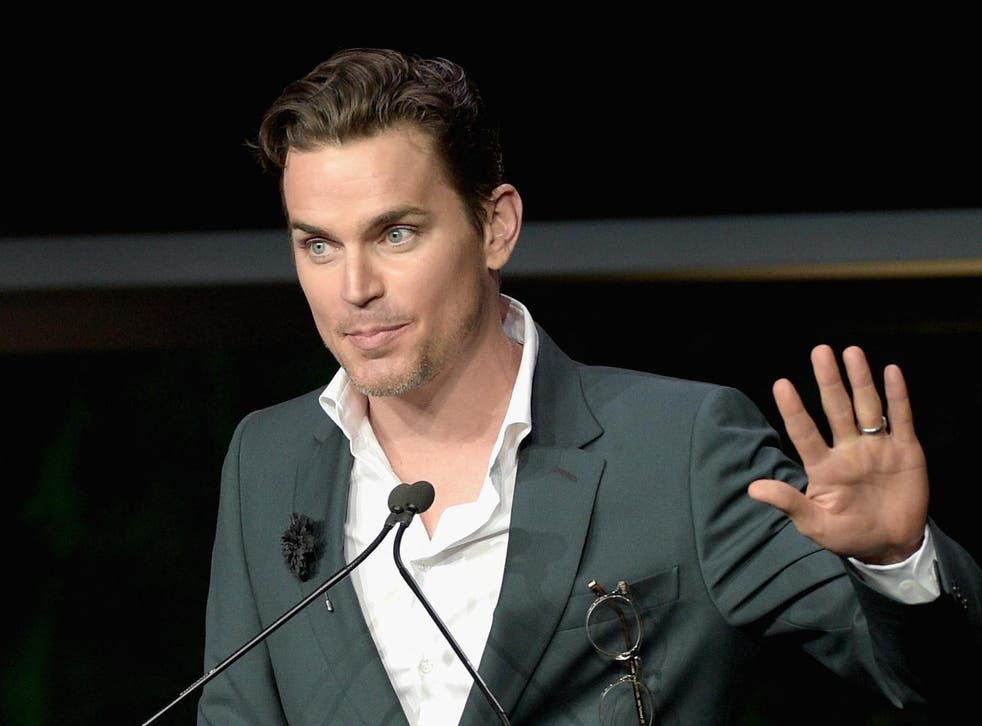 "I'm very happy to be part of this daring project," Mark Ruffalo told Variety of new transgender drama Anything, which he is executive producing. "Love is at the essence of great storytelling and transcends all discrimination and politicization."
It's a statement that screams 'I am trying to be progressive and to woo LGBTQ audiences', but unfortunately for him and all involved, they've only angered people.
There was a sizeable backlash against the new drama on social media, due to Matt Bomer being cast as a transgender sex worker.
Many suggested that the part should have been given to an actual trans actress, while actress Savannah Burton (herself trans) claimed that "casting men to play trans women leads to violence against trans women".
Transgender Sense8 actress Jamie Clayton also weighed in, tweeting Bomer to say: "I really hope you both choose to do some actual good for the trans community one day".
Eddie Redmayne and Jared Leto came in for similar heat for their roles in The Danish Girl and Dallas Buyers Club respectively.
Anything co-stars John Carroll Lynch and is based on McNeil's play of the same name. As per Variety, 'Lynch plays a man who is suicidal over the death of his wife and moves from Mississippi to Los Angeles, where he can be under the watchful eye of his protective sister, played by Tierney. He then begins an intense friendship with Bomer's character, a transgendered sex worker. The unlikely new couple must reconcile their vastly different backgrounds as they fill the void in each other's lives.'
Anything has yet to be given a release date.
Join our new commenting forum
Join thought-provoking conversations, follow other Independent readers and see their replies