Michael Caine wants to star in Hatton Garden heist film
The 82-year-old actor said, if asked, he would do it 'in an instant'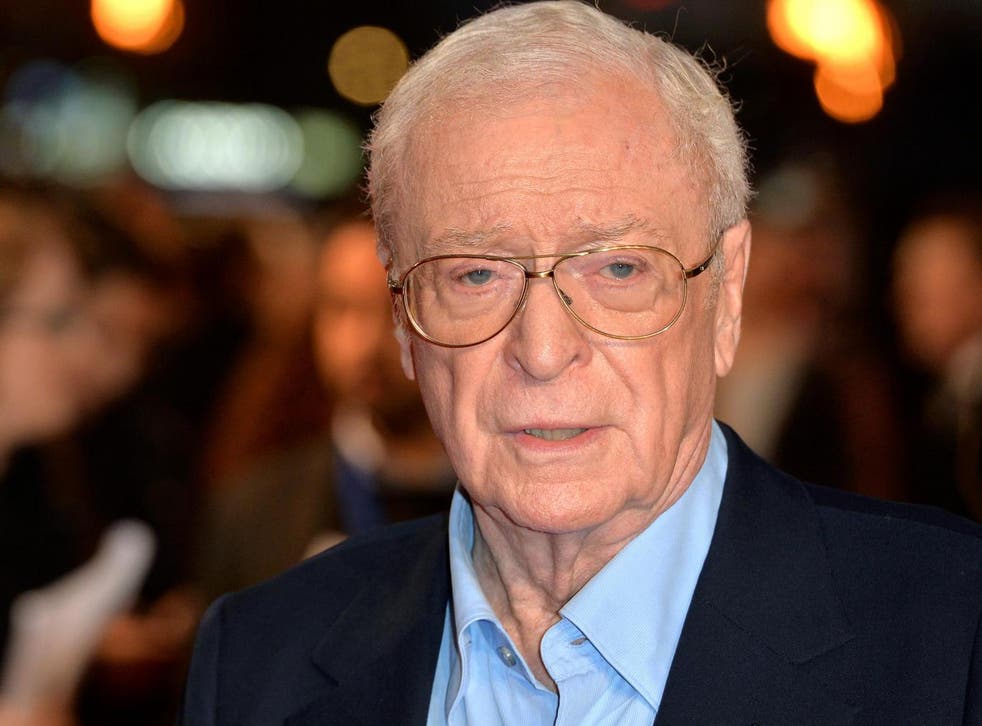 At the age of 82, screen icon Michael Caine may be limited by the number of roles he can play - but one he'd like to do is the planned film about the infamous Hatton Garden heist.
In April 2015, jewel robbers - nicknamed the "bad grandpas" - broke into an underground safe deposit facility in London in what has since been deemed the "largest burglary in English legal history." Naturally, a film is now in the works
Talking to Sky News, the Get Carter actor who is promoting new film Youth - said: "I've heard my name and Ray Winstone's name mentioned. I would do it in an instant. I'll be 83 in March, you know, so obviously there [are fewer roles] for me to play."
He later spoke to Magic Radio, where he continued: "It just goes to show, you get to my age and you say there's no parts, and then suddenly you're sitting there and there's a part in the newspaper - if someone's got the time to sit down and write it."
Fortunately for Caine, someone did - namely Simon Cluett whose credits include action thrillers Bonded by Blood and Age of Kill.
There has been no official confirmation on who'll be directing or starring in The Hatton Gardon Job.
Last weekend, the actor made his first chat show appearance in over a decade where he revealed what a scrapped sequel to classic 1969 caper The Italian Job would have involved.
Join our new commenting forum
Join thought-provoking conversations, follow other Independent readers and see their replies