Misconduct: Al Pacino and Anthony Hopkins starring film takes less than £100 in first week at the UK box office
It made an on-site average of less than £19.40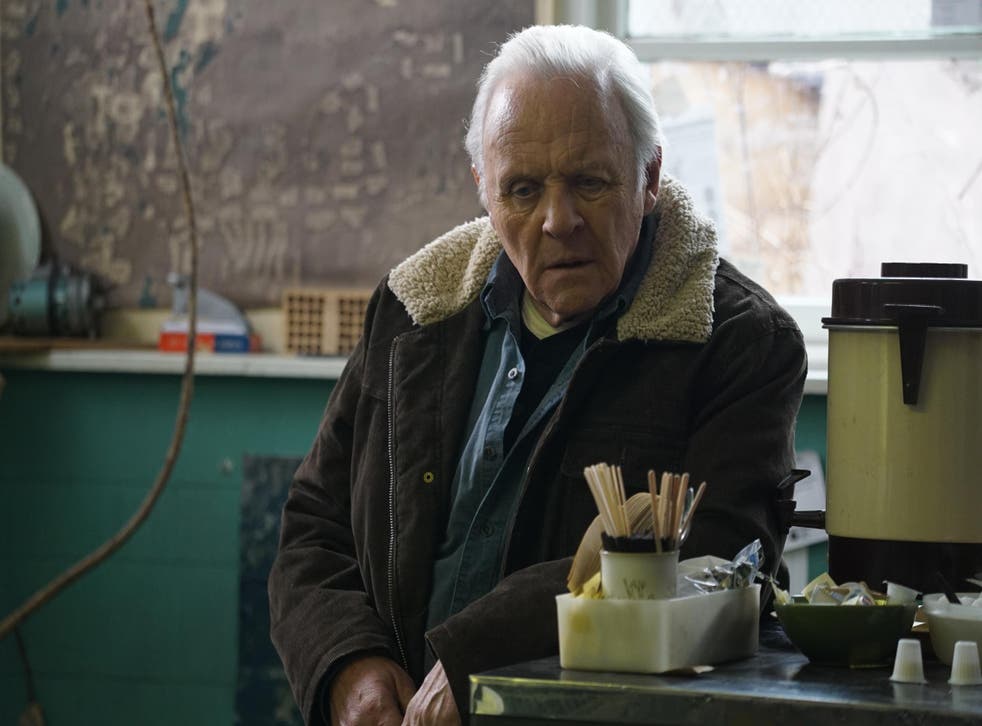 Despite starring Oscar-winners Al Pacino and Anthony Hopkins, the $11 million budget film Misconduct managed to make less than £100 in its first week.
According to The Guardian, the film only showed on five screens around the countering, taking only £97 in a seven day period — an on-site average of less than £19.40.
The low number was likely down to a number of reasons, primarily that the film's cinema release coincided with its digital release and received overwhelmingly negative reviews from critics.
It also had stiff half-term competition from the likes of Warcraft and Teenage Mutant Ninja Turtles 2, both of which started their cinema runs at the same time as Misconduct.
Oscars: 21 great films that never won Best Picture

Show all 23
Also starring in the film is Josh Duhamel, Alice Eve, Julia Stiles and Malin Åkerman. Duhamel stars as the lead lawyer, who gets caught up in a sketchy kidnap and murder case.
The UK's top 10 films are as follows:
1. Warcraft: The Beginning, £3,623,698 from 500 sites (new)
2. Teenage Mutant Ninja Turtles: Out of the Shadows, £3,495,445 from 513 sites (new)
3. Me Before You, £1,790,657 from 445 sites (new)
4. Alice Through the Looking Glass, £1,352,548 from 583 sites. Total: £7,003,004
5. X-Men: Apocalypse, £1,248,770 from 509 sites. Total: £15,855,091
6. The Nice Guys, £1,004,622 from 484 sites (new)
7. Angry Birds, £850,764 from 546 sites. Total £8,699,283
8. The Jungle Book, £570,486 from 491 sites. Total: £44,581,352
9. Money Monster, £362,425 from 389 sites. Total: £1,996,038
10. Housefull 3, £272,705 from 93 sites (new)
Join our new commenting forum
Join thought-provoking conversations, follow other Independent readers and see their replies