Mission Impossible 5: Rogue Nation trailer: Tom Cruise is back and gripping more high-speed vehicles
Sprinting like only Tom Cruise can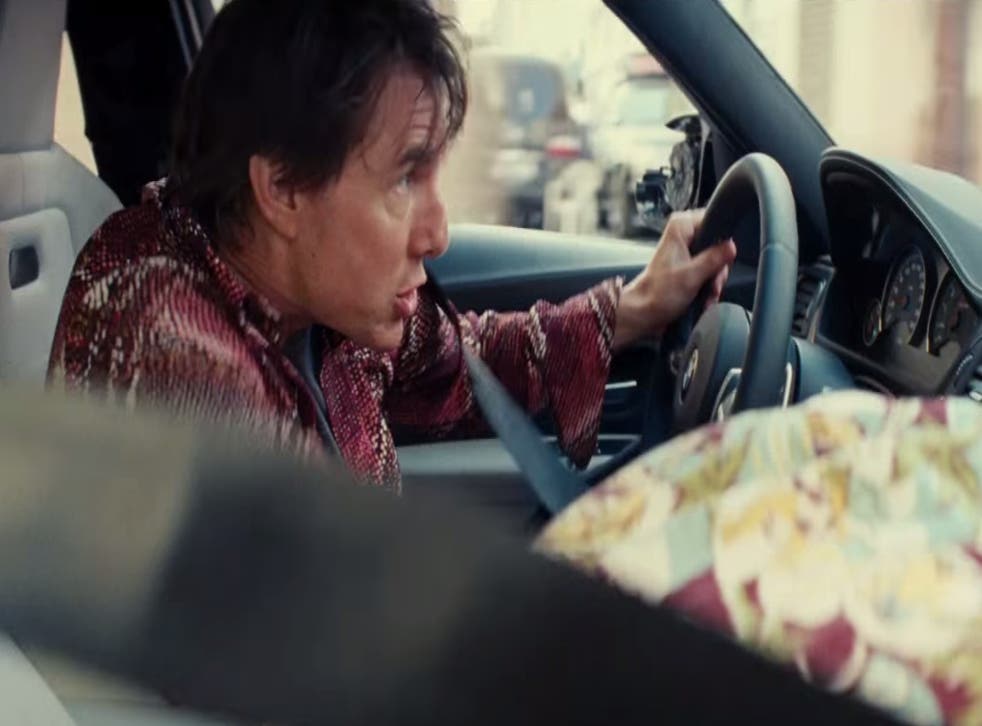 Tom Cruise posted the title and first teaser trailer for Mission Impossible 5 on Twitter last night, which sees his character Ethan Hawke dangling from an aircraft, jumping into a fountain and wearing a pretty glam red snake skin shirt (above) for some reason.
Simon Pegg and Jeremy Renner also return in the trailer, with Rebecca Ferguson joining as a female lead and Alec Baldwin playing some sort of IMF boss.
The sequel looks to be centred around a pretty classic spy vs spy battle, with Hawke learning in the trailer of a "rogue nation" of agents called The Syndicate that serve as the anti-IMF.]
Update - The full trailer is here:
The high-speed train stunt from the first film is taken to the next level, with Hawke clinging to an aeroplane as it takes off, while Cruise is also seen sprinting like only he knows how.
Mission: Impossible Rogue Nation has a release date of July 30, 2015, shifted forward to avoid clashing with Star Wars at the box office at Christmas.
Join our new commenting forum
Join thought-provoking conversations, follow other Independent readers and see their replies