The one thing Morgan Freeman really hates about The Shawshank Redemption
Critics loved it, but the prison drama disappointed at the box office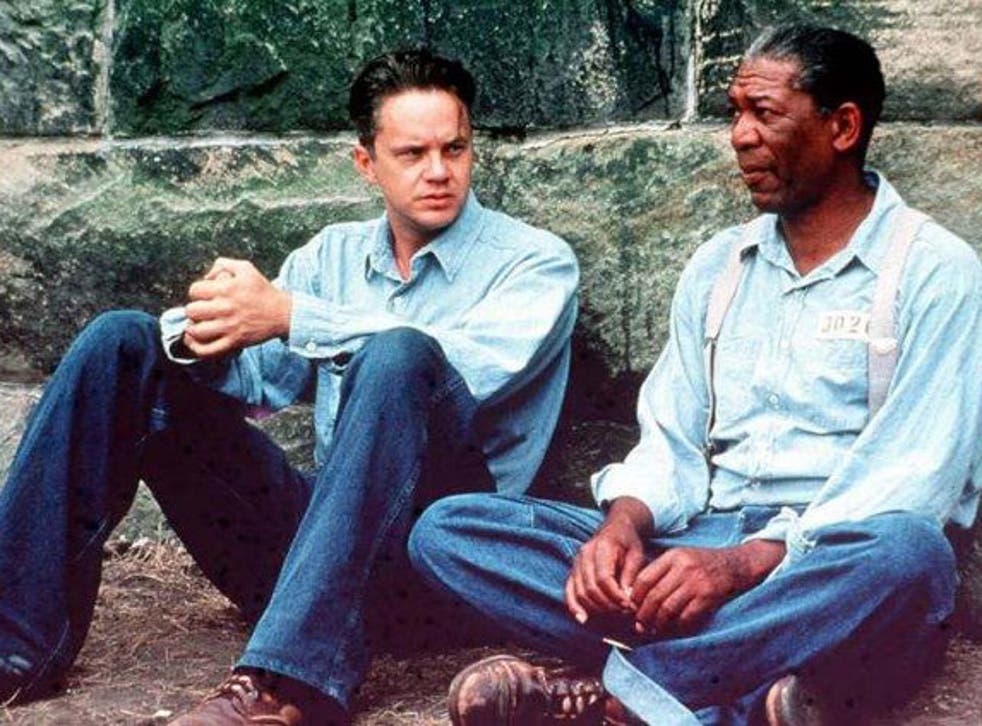 It regularly tops lists of the best films of all-time but actor Morgan Freeman still holds a grudge against The Shawshank Redemption.
The 79-year-old was Oscar-nominated for his role as wise lifer Red in the 1994 prison drama but, despite rave reviews from critics at the time, it disappointed at the box office, making just $18 million and falling far behind the successes of that year's smashes Forrest Gump and Pulp Fiction. The blame, Freeman believes, lies with its "terrible title".
"The original title came from Stephen King's book, Rita Hayworth and the Shawshank Redemption," he told chat show host Seth Meyers earlier this week. "Now, don't choose Shawshank Redemption when you've got Rita Hayworth!
"I complained but they said 'It won't fit on the marquee'. I said, 'So what? Just put Rita Hayworth...' but they chose not to so it took a while to catch on."

The Shawshank Redemption is the highest-rated movie on IMDB with an average star count of 9.3, closely followed by The Godfather.
The 10 best films of all time

Show all 10

King sold the film rights to his 96-page novella to then unknown director Frank Darabont for just $5,651. Myth has it that he never cashed the cheque, instead framing it and sending it back to Darabont years later with a note reading: "In case you ever need bail money. Love, Steve."
Join our new commenting forum
Join thought-provoking conversations, follow other Independent readers and see their replies