New Harry Potter concerts to screen films with live orchestras
Will this wizarding madness ever end?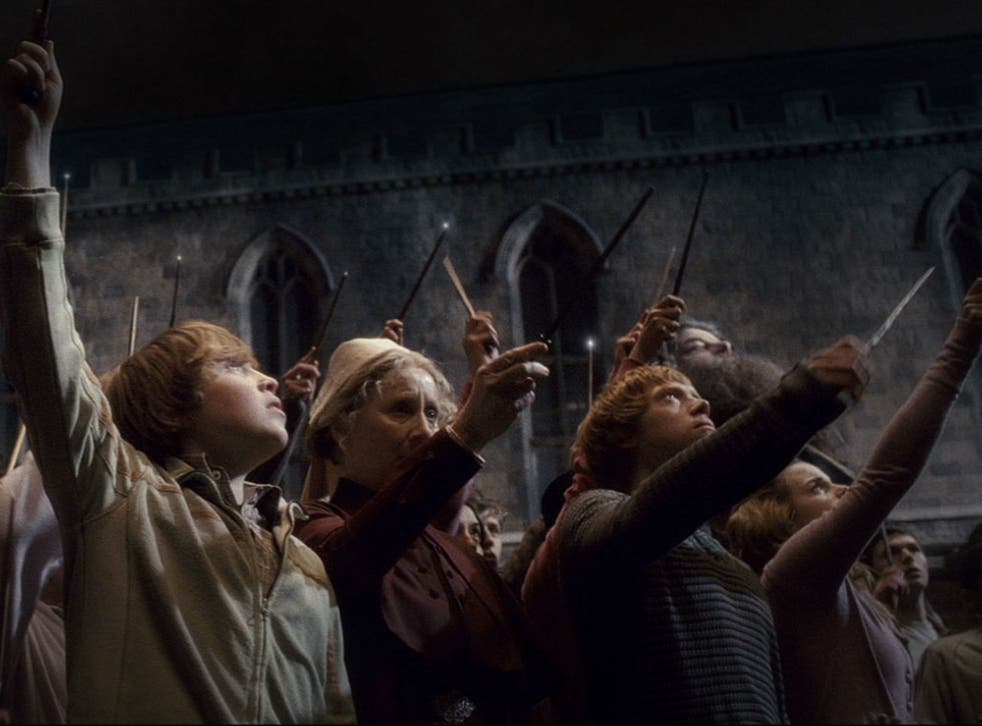 It seems an upcoming play, theme park and spin-off film clearly isn't enough for Harry Potter fans. Warner Bros has announced that it will be offering new experiences of the original movies by screening them complete with live orchestras.
That's right, Harry Potter is going on tour, with a symphony orchestra performing the full score while audiences enjoy the film on a 40-foot high definition screen.
Naturally, first movie Harry Potter and the Philosopher's Stone will be the first, followed by additional tours focusing on the sequels.
Justin Freer, president of CineConcerts, the company teaming up with Warner Bros, told Variety that the original dialogue and sound effects from the films will be kept intact.
"All the music is pulled out of the film so that's one of the interesting challenges - mixing the live music against the dialogue and the effects," he said.
The premiere is scheduled for 23 June at the Mann Center for the Performing Arts in Philadelphia, with the Philadelphia Orchestra set to take part.
Freer hopes that the subsequent tour will help expose younger generations to orchestral music when they may not otherwise go and experience it live.
Join our new commenting forum
Join thought-provoking conversations, follow other Independent readers and see their replies