Daniel Radcliffe, Emma Watson and Rupert Grint rumoured to be in talks for 'essentially Harry Potter: The Force Awakens'
The Cursed Child might one day head to the big screen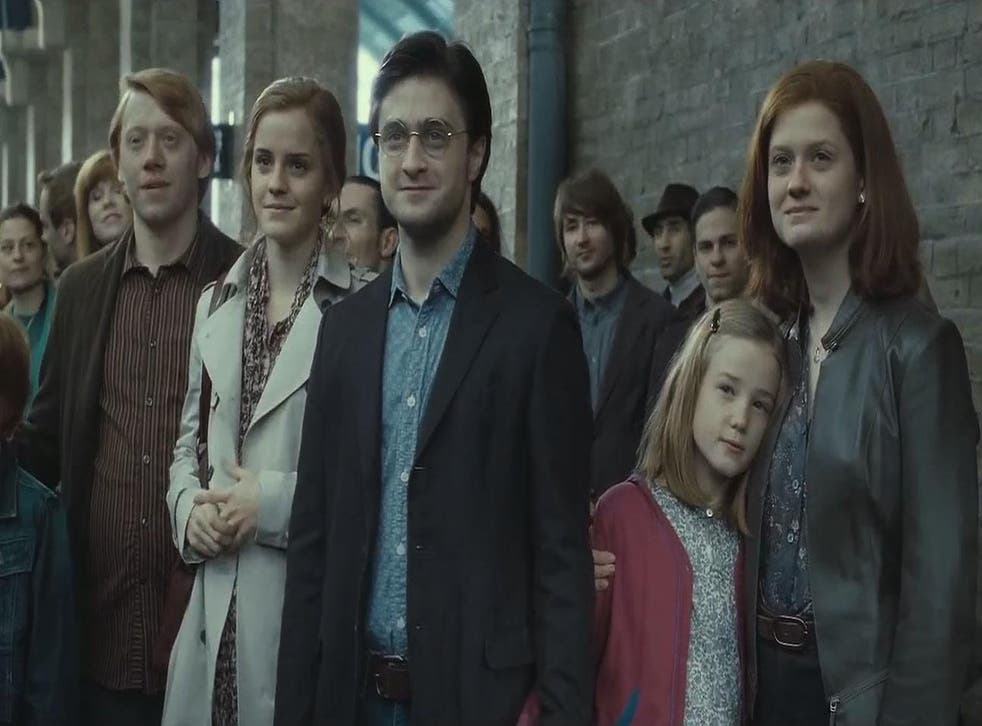 Given the continuing popularity of the Harry Potter franchise and the box office success of the first Fantastic Beasts movie, a film adaptation of play Harry Potter and the Cursed Child is an absolute no-brainer for Warner Bros.
It's really just a case of whether the studio can get sign-off from J.K. Rowling and convince the franchise's leads to return to the roles that made them famous.
Speaking on the Unofficial Universal Orlando Podcast, journalist and historian Jim Hill recounted from his conversations with people in the film departments at Disney and Universal: "I have heard that Warner Bros has actually had conversations with [Emma], with Rupert, and, of course, Daniel about Cursed Child, because they want this to be, for lack of a better term, Harry Potter: The Force Awakens.
"They want this trilogy of movies to have the actors that we know and love from the original films, that we watched grow up, as adults."
JK Rowling's hidden Harry Potter sketches

Show all 7
Hill also discussed the prospect of the franchise continuing with Harry's son as the protagonist.
"And, of course, they're hiring a bunch of new, younger actors to play their children with the hope that, if we can lean on JK [Rowling], maybe there'll be The Cursed Adolescent," he said.
Hill claims the films are being eyed for 2026, two years after the Fantastic Beasts series concludes.
"I'm never going to close the door, that would be a stupid thing to do," Radcliffe told The Hollywood Reporter of playing Harry again in September.
"But I think I'll be happy enough and secure enough to let someone else play it.
"At the moment it's not even a concern because I'm too young to play the character, but even in 10 years' time, I would still feel strange about going back to it."
Join our new commenting forum
Join thought-provoking conversations, follow other Independent readers and see their replies