New Ian McEwan novel, Nutshell, set for September release
The Booker Prize-winning author is now set to release a "sensational new novel" under publisher Jonathan Cape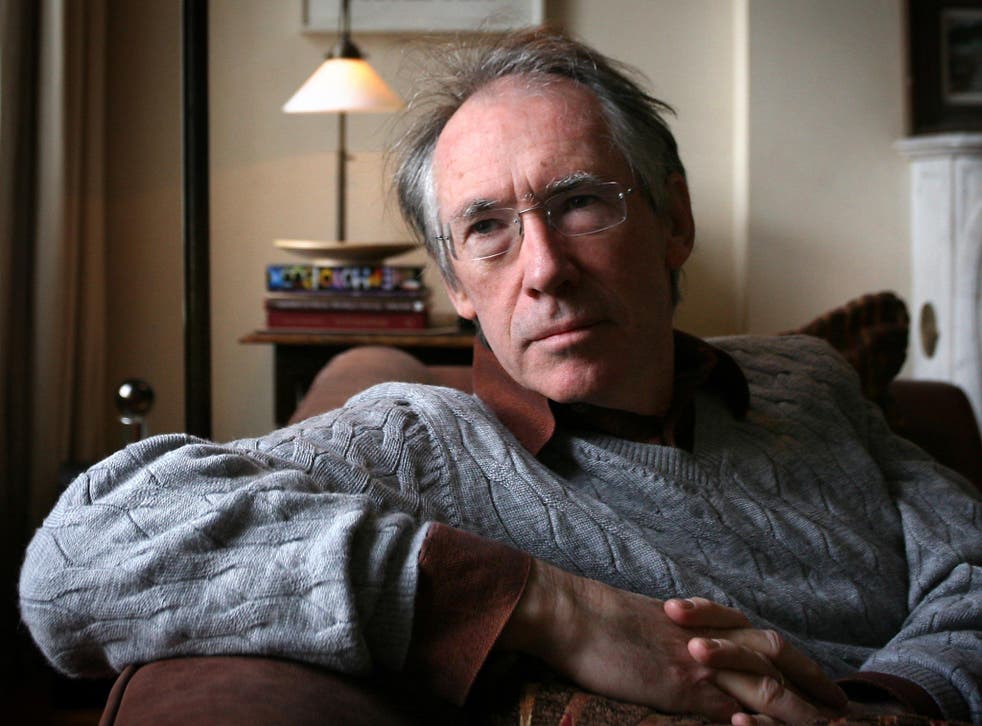 Ian McEwan is set to release a new novel in September.
The Bookseller has reported publisher Jonathan Cape will release Nutshell, described as a "classic story of murder and deceit"; which is certainly bringing high hopes to the company's associate publisher Dan Franklin. He stated, "This is an amazing book. You first gasp with astonishment, then laugh with delight."
Publishing director Michal Shavit added; "Love and betrayal, life and death come together in the most unexpected ways in this sensational new novel from Ian McEwan. We are thrilled and proud to be publishing Nutshell this autumn."
Though McEwan is perhaps best known for Atonement, adapted into a 2007 film starring Keira Knightley, James McAvoy, and Saoirse Ronan; the author won the Man Booker Prize for Fiction with his 1998 work, Amsterdam. Saoirse Ronan recently signed on to star in adaptation of McEwan's On Chesil Beach, which sees The Hollow Crown director Dominic Cooke's feature film debut.
The author recently backtracked on remarks about transgender identity in an open letter, after criticism from an LGBT charity.
Join our new commenting forum
Join thought-provoking conversations, follow other Independent readers and see their replies