New Paul Thomas Anderson and Daniel Day-Lewis film is a go, filming to start soon
It's expected to be released late 2017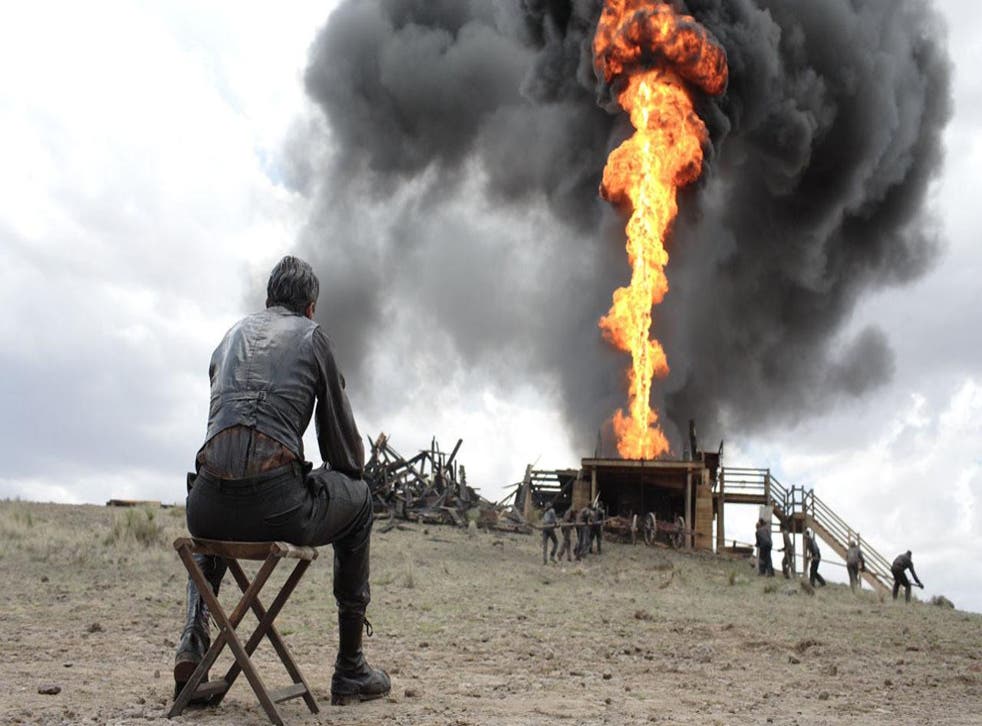 2007's There Will Be Blood yielded arguably Paul Thomas Anderson's most successful direction and Daniel Day-Lewis' most thrilling performance. It will come to the delight of cinephiles then, that a new collaboration between the pair has today been picked up by Universal and Focus Features.
We know next to nothing about the plot yet, but it will be very different from 19th-century oil-prospecting in New Mexico, being set in the fashion/couture world in London in the 1950s.
The plan is for principal photography to star early next year, according to Deadline, with a release date expected to land in the late 2017 area.
Focus reportedly won the deal after a fierce bidding war with Fox Searchlight. The movie has a $35 million budget, PTA's biggest since Magnolia ($37m).
Day-Lewis won an Oscar for There Will Be Blood, with the film also being nominated for Best Picture and Best Director.
Anderson's last two features were the consummate The Master (2012) and slightly less well-received Inherent Vice (2014).
The auteur was working on a script for a Pinocchio film last year, but ended up dropping out of the Warner Bros project.
Which recent movies will become classics?

Show all 21
According to Focus, the as-yet-untitled new film will see Anderson 'once again explore a distinctive and surging milieu of the 20th century through the new movie – the couture world of 1950s London.'
Paul Thomas Anderson is a singular storyteller who has the ability to mesmerize audiences by creating complex and fascinating characters," Focus chairman Peter Kujawski commented.
"It is our privilege to bring Daniel Day-Lewis' reteaming with Paul to movie lovers who have long hoped for their reunion."
Join our new commenting forum
Join thought-provoking conversations, follow other Independent readers and see their replies