Next James Bond: Jamie Bell touted as latest surprise contender
The Fantastic Four actor has reportedly been in talks with Bond producers about the possibility of taking over from Daniel Craig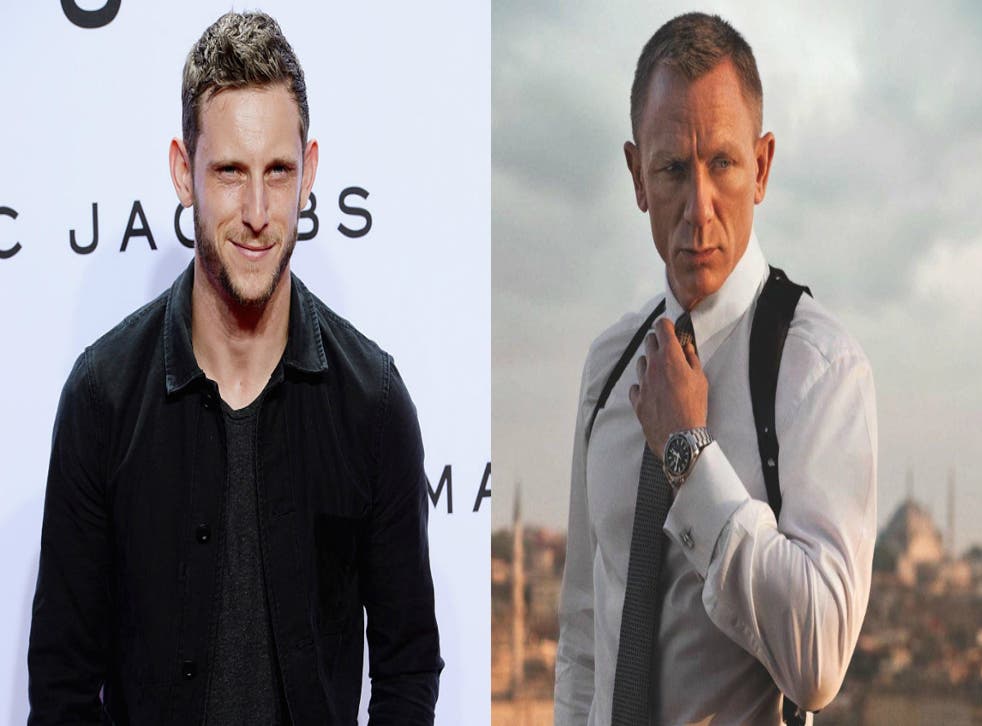 The race to grab the title of the next James Bond is heating up; thanks to rumours Daniel Craig is not only officially "done" with the role, but turned down a two-film deal worth £68M.
And, yes, we've still got our Tom Hiddlestons and Idris Elbas dominating the minds of gamblers and prognosticators alike; yet, a surprising new contender has just stepped into the ring.
The Sun is now claiming Jamie Bell has spoken to Bond producers about the possibility of taking over from Craig; with executive producer Barbara Broccoli impressed by the actor's work in the upcoming Film Stars Don't Die in Liverpool. "Barbara has been a fan of Jamie for a long time and has even thought about him playing another role in the franchise before," a source stated.
News likely surprising to some, as Bell's still best known as the child star who lit up screens as Billy Elliot; yet, his more recent CV certainly proves he's got the chops for the role. Sure, Fantastic Four turned out both a critical and box office disaster; but it can hardly be blamed on Bell's role as Ben Grimm AKA The Thing.
Furthermore, the actor's already shown his action credentials in the likes of Snowpiercer and King Kong; with Filth and Nymphomaniac Vol. II providing the suitable edge required to follow on from Craig's reenvisioned take on Bond.

Bond on screen through the years

Show all 8

"Tom Hiddleston and Aidan Turner are still in the frame, but Jamie has really shown that he is definitely up there competing with them," the source continued. Indeed, bookmakers Coral confirmed that they have stopped taking bets on Hiddleston taking over the role when a heightened flurry followed word that the actor had met with Bond director Sam Mendes in a London hotel.
Though, in many ways, Bell seems like the far more likely choice here; considering Hiddleston's an actor in prime demand who'd very likely be deeply reluctant to tie so much of his future into the Bond franchise.
That is, unless producers decide to gender-flip the role; a tempting choice considering the incredible league of actresses who'd be just perfect for the role.
Join our new commenting forum
Join thought-provoking conversations, follow other Independent readers and see their replies