Ocean's Eleven director Steven Soderbergh to come out of retirement for new heist film
Heist film Lucky Logan will see the filmmaker reteam with Magic Mike's Channing Tatum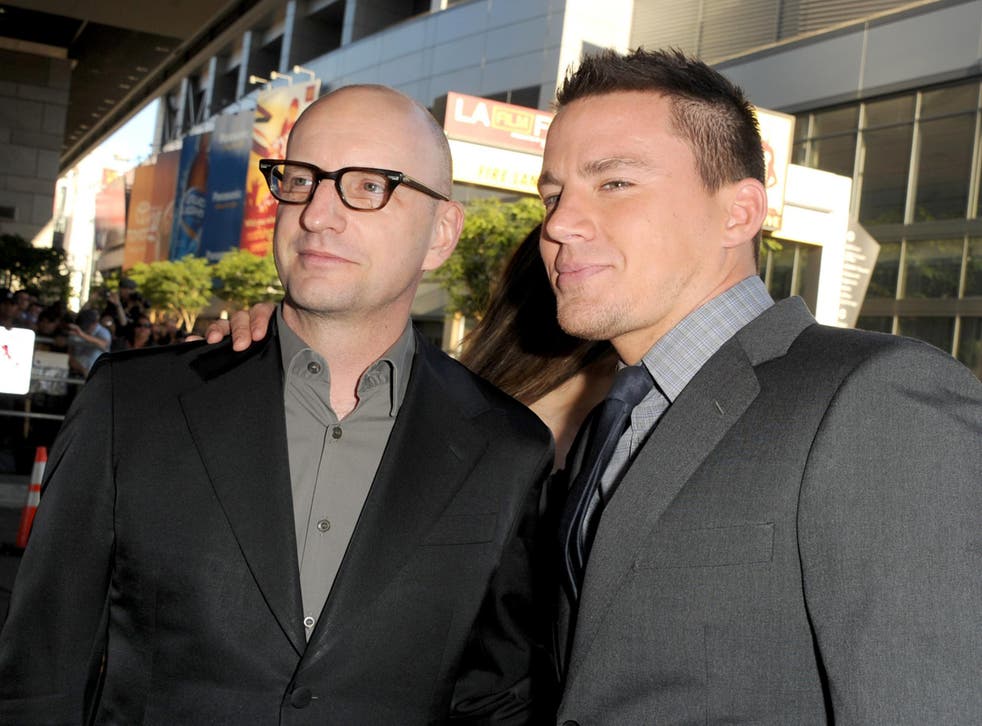 Steven Soderbergh is returning to Hollywood three years after announcing he was retiring from the film industry.
Variety reports that the film to have lured the director back to the big screen is Lucky Logan, a heist film starring Channing Tatum. It initially reported, however, that the film would be titled Hillbilly Heist and would costar Matt Damon - both of which are incorrect.
After finding festival success with his feature debut Sex, Lies, and Videotape in 1989 (it won the Cannes Palme d'Or), Soderbergh went on to direct a whole range of films - Out of Sight, Ocean's Eleven, Che - before deciding to end his filmmaking career with the psychological drama Side Effects (2013).
The director has since steered his efforts towards television. He directed Michael Douglas to award-winning success in HBO's Liberace biopic Behind the Candelabra and has since followed this up with executive producing credits on period medical drama The Knick (he's also directed 20 episodes), Amazon Studios comedy Red Oaks and a small-screen adaptation of his own 2009 film The Girlfriend Experience.
Soderbergh has worked with Tatum multiple times before, including films Magic Mike and thriller Haywire. He won a Best Director Oscar for Traffic in 2001.
There is no current word on shooting dates.
Join our new commenting forum
Join thought-provoking conversations, follow other Independent readers and see their replies