Oscar voter destroys The Revenant: 'A film in which Leonardo DiCaprio keeps falling down and getting up'
'They are running his campaign based on how hard it was to make the movie.'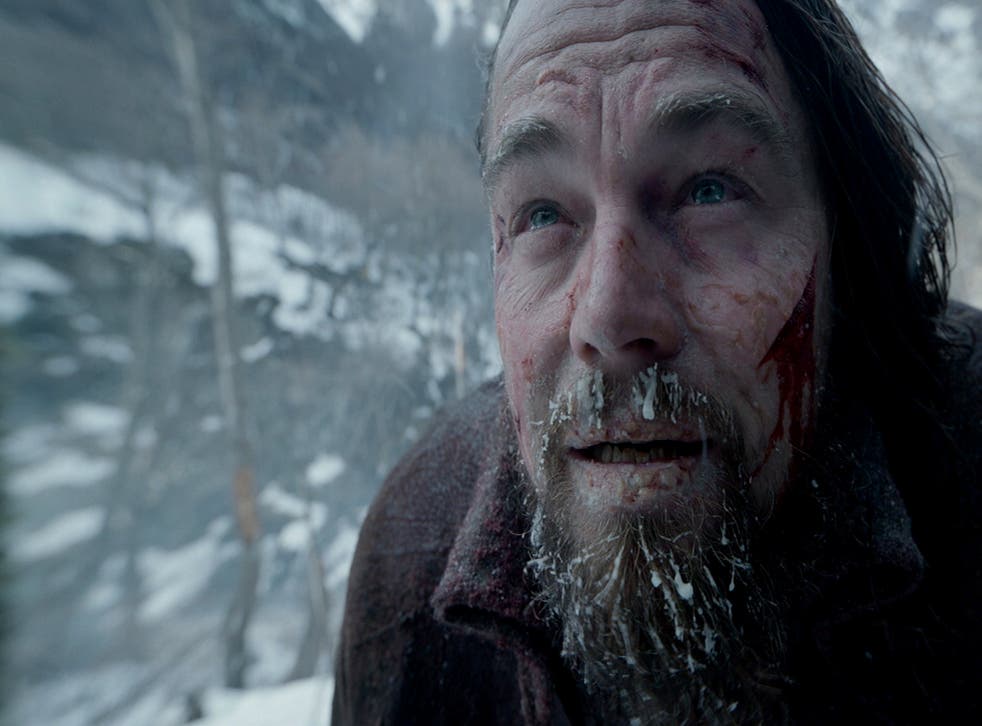 The Hollywood Reporter has published its annual 'brutally honest Oscar ballot', based on a conversation with an Academy member not associated with any of this year's nominees.
The voter's choices actually mirror our own quite a lot, and it seems they were similarly unmoved by frontrunner The Revenant.
"I dislike The Revenant intensely - it's a beautifully shot Road Runner movie, in the sense that Leonardo DiCaprio keeps falling down and getting up, and who cares? I don't," they said, backing The Big Short for Best Picture.
They couldn't get behind DiCaprio winning Best Actor for the film either.
"I rule out Leonardo immediately because it's a ridiculous performance," they added. "They are running his campaign based on how hard it was to make the movie, right? I'm tired of hearing about it — that's what he gets paid for!
Actors you think have won Oscars but haven't

Show all 14
"I mean, this was not Nanook of the North [a 1922 docudrama shot in the Arctic], for Christ's sake. Give me a break. He got millions of dollars, and I would assume they had heaters. The fact that he's never won before? He's a young man, he still has time."
In fairness to DiCaprio and Inarritu, pretty much everyone came in for a drubbing this year.
Oscar nominations announced
Forget Cate Blanchett — her film [Carol] is more about decor and what everyone wears than anything of substance," the voter claimed. [Steve Jobs] Michael Fassbender is also out because he's in a dopey movie [and] [Trumbo's] Bryan Cranston was nominated because of whom he played, not how he played him."
They really do seem to hate The Revenant with a passion though. In the Best Makeup and Hairstyling category, they said: "I am voting for Mad Max solely because I want to stop The Revenant."
Join our new commenting forum
Join thought-provoking conversations, follow other Independent readers and see their replies