Oscars 2016: Alejandro González Iñárritu first to win back-to-back Best Director Oscars in 65 years
The director has won the 2016 Best Director Oscar for 'The Revenant', following his win last year for 'Birdman'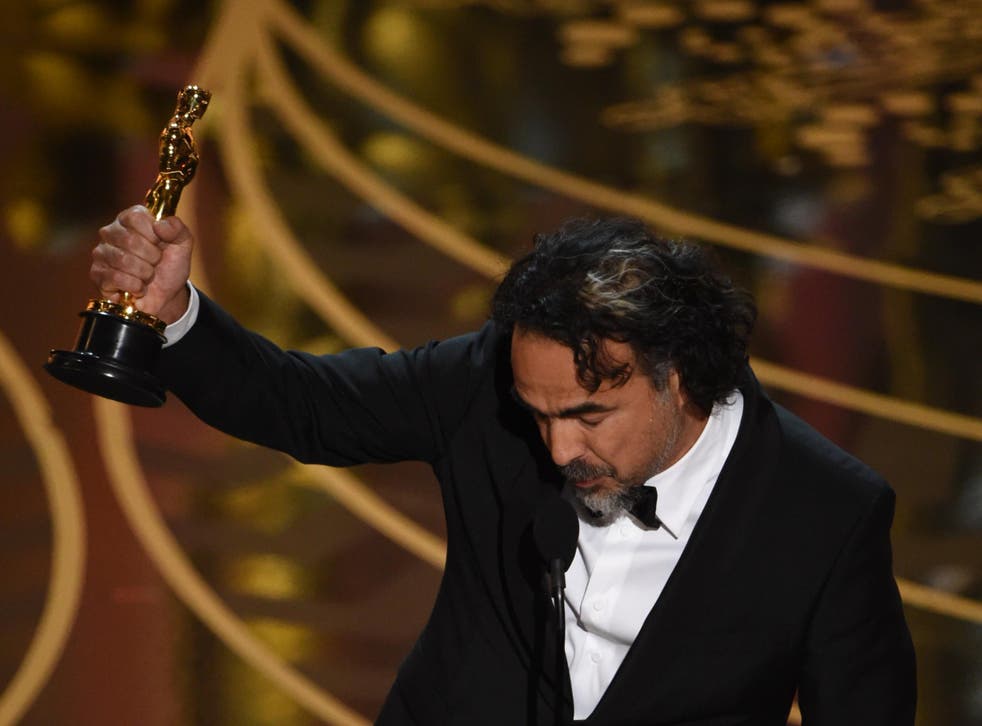 Alejandro González Iñárritu has won the Academy Award for Best Director for The Revenant.
This makes him the first director to win two Academy Awards back-to-back in 65 years; having last occurred in 1950, when Joseph L. Mankiewicz won for All About Eve, following his 1949 win for A Letter to Three Wives.
Iñárritu had previously won for last year's Birdman, which also happened to take home the Academy Award for Best Picture that night.
However, it didn't appear enough to secure The Revenant with an overall win, even with Leonardo DiCaprio's long-awaited win for Best Actor; Spotlight eventually came out victorious, seeing Birdman star Michael Keaton leap to the stage in celebration of his own role in the Best Picture winner.
"It's amazing to receive this award tonight, but it's much more beautiful for me to share it with all the talented and crazy cast and colleagues and crew members along the continent that made this film possible," the director said in his acceptance speech.
Oscars 2016: Men on the red carpet in pictures

Show all 12
"There is a line in the film that [Glass says] to his mixed-race son, 'They don't listen to you, they just see the color of your skin," he continued. "So what a great opportunity to our generation to really liberate ourselves from all prejudice and, you know, this tribal thinking, and make sure for once and forever that the color of the skin become as irrelevant as the length of our hair."
Iñárritu beat out fellow nominees Tom McCarthy for Spotlight, Adam McKay for The Big Short, George Miller for Mad Max: Fury Road, and Lenny Abrahamson for Room.
Join our new commenting forum
Join thought-provoking conversations, follow other Independent readers and see their replies