Oscars 2016: First black Oscar-winning director on #OscarsSoWhite: 'Don't boycott the Oscars'
'Staying away from something that needs to change is no way to change it'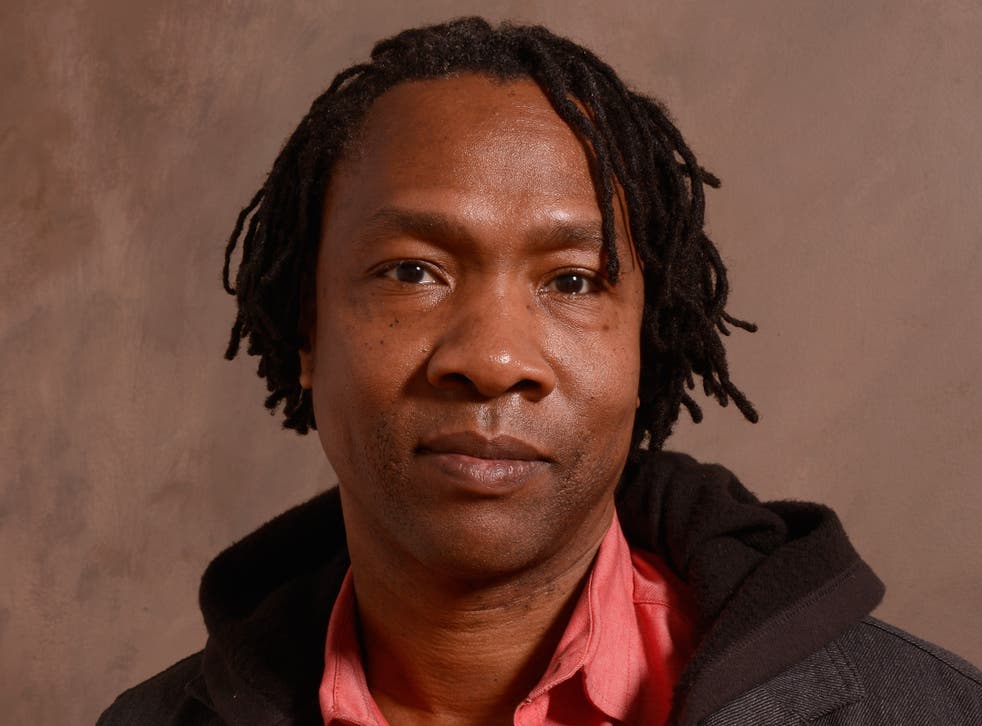 There's been a lot of talk about diversity in the film industry recently, most of which has centred on this year's Oscar nominations.
All 20 actors nominated for awards are white, with many people feeling that performances from the likes of Idris Elba in Beasts of No Nation (for which he won a SAG Award) and Michael B. Jordan in Creed have been snubbed, leading to the hashtag #OscarsSoWhite.
Many actors and filmmakers, including Will Smith and Spike Lee, have vowed to boycott the awards ceremony, while many more have expressed an opinion on the matter.
Roger Ross Williams, the first African-American director to ever win an Academy Award, has spoken about the issue in a letter to The Hollywood Reporter, urging people not to boycott the Oscars.
"Staying away from something that needs to change is no way to change it," he wrote. "Instead, let's help them lead the way in promoting diversity in Hollywood."
Williams won an Academy Award in 2010 for his film Music by Prudence, about a 21-year-old Zimbabwean singer's journey from a world of discrimination to one of love and music.
#OscarsSoWhite: What Hollywood has to say

Show all 19
"I would be remiss if I didn't say that it has been troubling for me to work within an institution that does not seem to recognise that I am a statistic," he continues. "I simply shouldn't have been the first. I received my Oscar 81 years after the Academy first began bestowing the award."
He goes on to praise the Academy's president Cheryl Boone Isaac and the Board of Governors for changing the membership of their group, saying he "wholeheartedly" supports the Academy's new rule changes.
He added: "Why should someone be allowed to remain a voting member of the Academy if they are no longer active in the industry? This is one of the main problems as I see it.
"There are simply too many Academy members who were voted in during a less inclusive era and still remain a large voting bloc even though they haven't worked in the field for decades. We need to promote a young and diverse membership that reflects the true face of America.
"If Hollywood refuses to keep up with the ever-widening variance of ethnic presence in the population, then we should not wait around until they choose to do so."
Catch up with all the latest on the Oscars controversy here.
Join our new commenting forum
Join thought-provoking conversations, follow other Independent readers and see their replies