Oscars gift bag worth $200,000 contains sex toy, breast lift and trip to Israel
Gifts are 'once again a blend of fabulous, fun and functional items meant to thrill and pamper'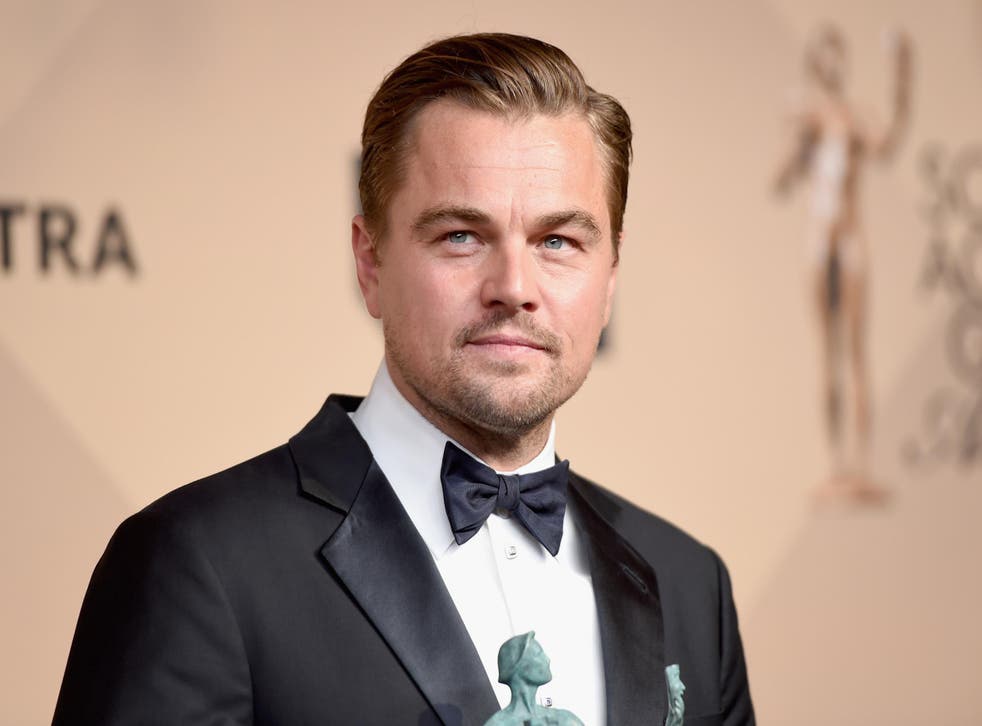 Every year, the Oscars offer nominees a gift bag and every year the contents get increasingly weird.
This year, Leonardo DiCaprio and Cate Blanchett will have the chance to take home over $200,000 worth of gifts, including items such as a Vampire Breast Lift, an "arouser" (for just the female contestants) and a 10-day trip to Israel worth $55,000.
Describing the gift bag, the Academy wrote how this year's bag will "once again a blend of fabulous, fun and functional items meant to thrill and pamper those who may have everything money can buy but still savour the simple joy of a gift."
Also up for grabs is a year's worth of unlimited Audi car rentals ($45,000), a 15-day walking tour of Japan ($45,000), a laser skin-tightening procedure ($5,300), a lifetime supply of skin creams from Lizora ($1,300) and a Haze Dual V3 Vaporiser ($249.99) sure to keep Leo happy.
#OscarsSoWhite: What Hollywood has to say

Show all 19
In case you were wondering what the aforementioned Vampire Breast Lift is, it is a procedure that "uses blood-derived growth factors to revive rounder cleavage without implants". Apparently it is the "must have" new thing in Hollywood, so Matt Damon should be happy about that.
These gift bags only go to those in the main categories; those who worked tirelessly behind the camera won't be getting anything quite as nice - perhaps a long weekend to Ibiza or a day spa ticket.
DiCaprio is currently on track to win the Oscar for best Actor, but even if he doesn't go home with a real statuette he is definitely getting an award of some description; fans in Siberia have started melting down their jewellery to form a one-of-a-kind statuette for The Revenant actor. Read the full story here.
In other Oscar news, we've looked at the awards every main film has won so far at major awards and made this fancy graph.
Join our new commenting forum
Join thought-provoking conversations, follow other Independent readers and see their replies