The Independent's journalism is supported by our readers. When you purchase through links on our site, we may earn commission.
Oscars 2016: Chris Rock is 'gonna annihilate every one of us', says Harvey Weinstein
'It will be an Oscars to remember.'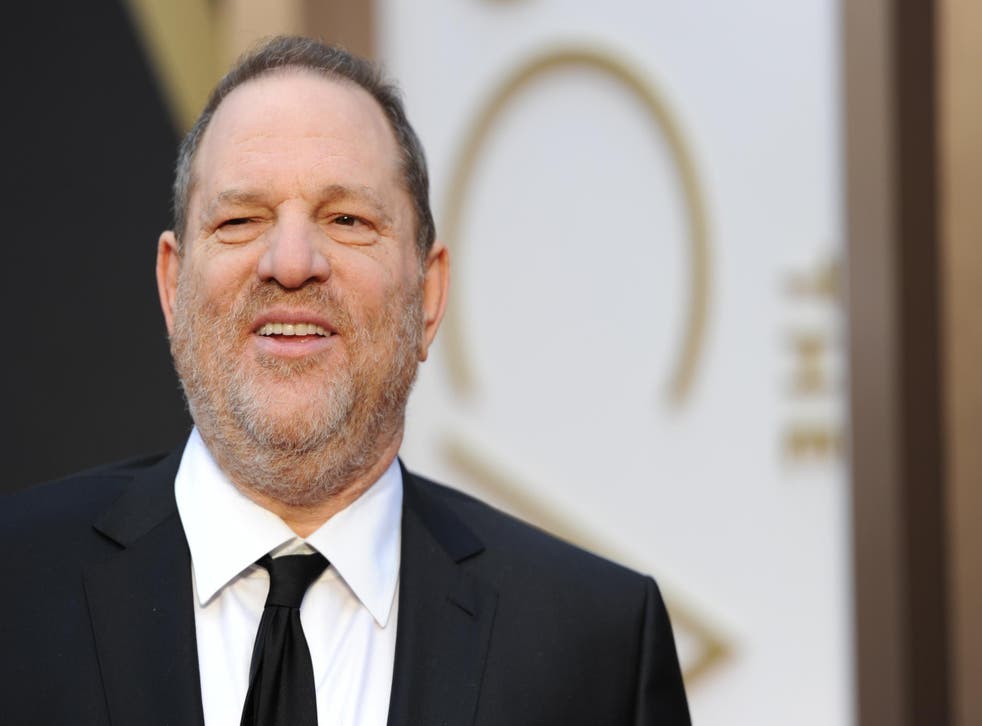 It's the 2016 Oscars this Sunday, or The Roast of Rich White People as we will probably know it as by Monday morning.
Even though he's likely to be a prime target of jokes, The Weinstein Co. co-chief Harvey Weinstein seems to be gleefully looking forward to Chris Rock's speeches and thinks the ceremony's not to be missed.
"I just can imagine Chris Rock's opening remarks," he told The Hollywood Reporter in their Awards Chatter podcast. "If anybody's [planning on] boycotting the Oscars, don't, because Chris Rock is gonna annihilate every one of us [leaders of Hollywood studios/distribution companies] in the first 20 minutes of the show, and it will be well worth watching. It will be an Oscars to remember."
Weinstein - who, in a rare occurrence, doesn't have any films nominated for Best Picture this year - said he completely understands people's frustrations over the lack of diversity in the nominations, given he has pushed for more representation with his own films.
"It's that voice, actually, that gets people motivated," he said, "because you don't want the boycott. That's how people use their personal power to force change. So I look at that and go, 'Great,' because everybody's thinking about that now.
"I thought about it a couple of years ago because it had bugged me over the years that the films that I did about ethnic diversity never got anything.
"So I said, 'I'm gonna stack the deck for myself: I'm gonna put out The Butler, Mandela and Fruitvale Station in the same year,' okay? We got one nomination — for U2 — out of three movies."
"Was race the driving consideration? "I have no idea," he continued, "but it has to make you think. And then, that year, there was 12 Years a Slave, and I said, 'What is it, only one?'"
Listen to the podcast in full here.
Join our new commenting forum
Join thought-provoking conversations, follow other Independent readers and see their replies