Pacific Rim 2 will happen according to director Guillermo del Toro
The film was reportedly cancelled earlier this year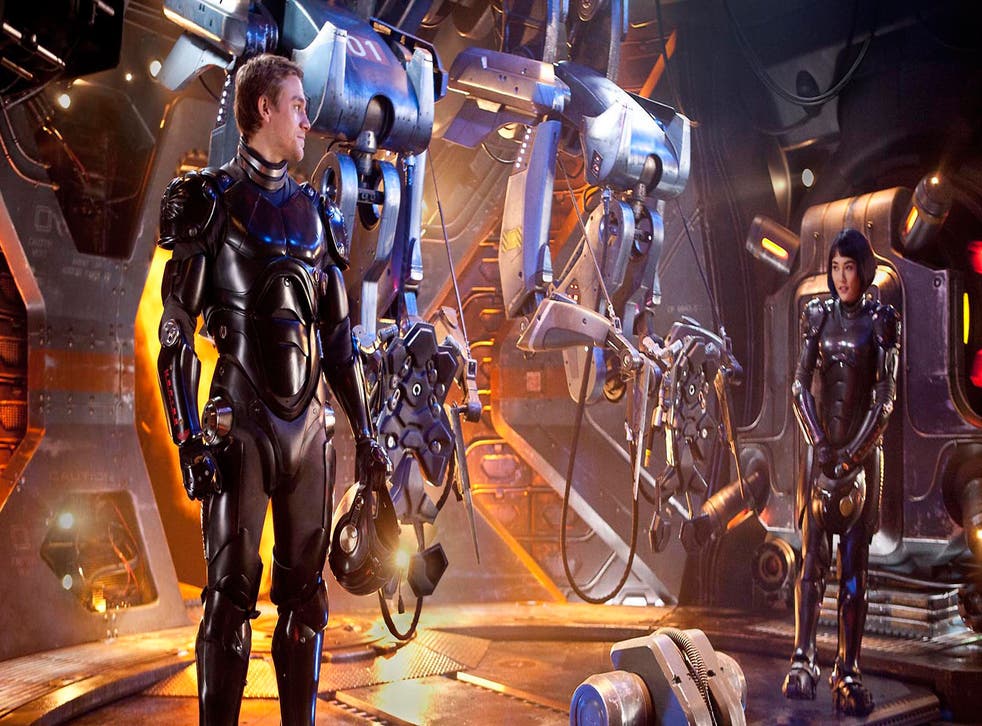 Guillermo del Toro is an entirely unique director, making a name for himself by directing numerous cult favourites including Hellboy, Pan's Labyrinth and Pacific Rim.
The latter film won over hundreds of fans all over the world, with many hoping for a sequel at some stage. At one point the second film even had a release date, 4 August 2017, but the studio reportedly put everything on hold "indefinitely", The Hollywood Reporter stating earlier this month the sequel was off the table.
However, Del Toro isn't giving up on a Pacific Rim sequel that easy, announcing on Twitter that the film will happen "one way or another".
He Tweeted: "Pac Rim 2 cancelled? Don't believe everything you read. It's still going and I'll remain w it in one way or another!"
Reasons for uncertainty surrounding the project possibly stem from Legendary - the studio who owns the franchise - having seemingly sold it to Chinese company Wanda.
On initial release, Pacific Rim didn't do as well as expected on the international market in general, but was exceedingly popular in China. If the company has purchased Pacific Rim, a sequel could be even more likely than with Legendary.
In older, none-Pacific Rim related Del Toro news, the director apparently wants to direct a Jabba the Hut-led mafia movie based in the Star Wars universe. Read about it here.
Join our new commenting forum
Join thought-provoking conversations, follow other Independent readers and see their replies