Passengers tanks at the box office following vicious reviews
The film suffered mostly negative reviews upon its release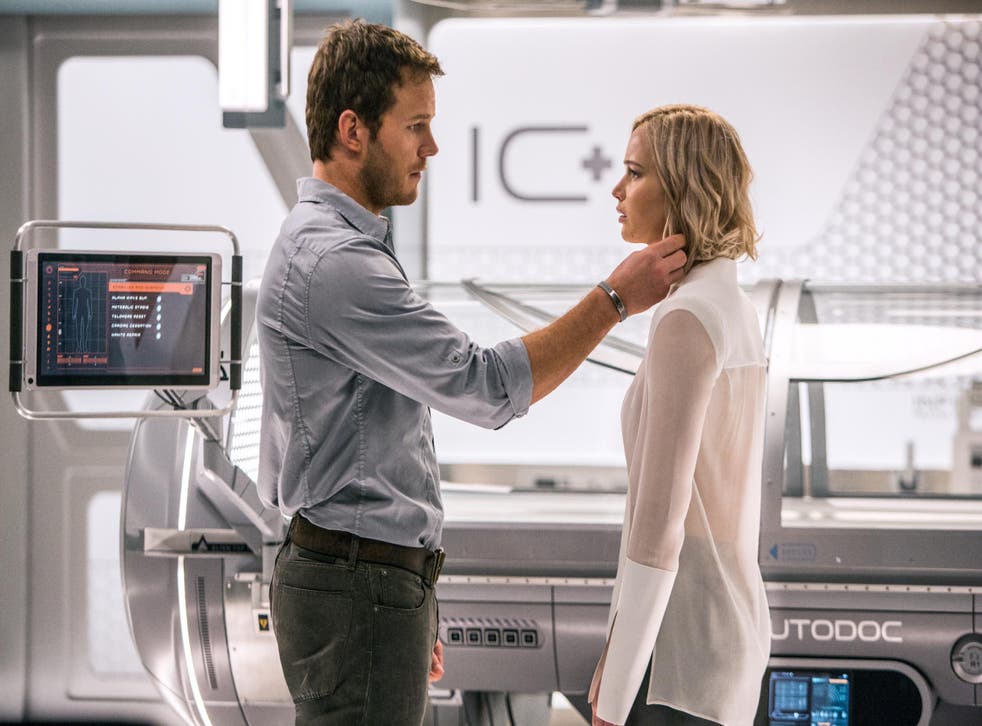 New film Passengers has failed to perform well at the US box office despite starring A-list actors Jennifer Lawrence and Chris Pratt.
It's not a stretch to imagine that the sci fi drama, which was lined up as a big pre-Christmas release, has been hampered by the negative reviews it received from film critics; according to The Hollywood Reporter, it made just $22.9million (£18.8m).
Passengers is a sci-fi romantic drama starring Lawrence and Pratt as two space travellers who have joined a 120-year journey that will take them to a distant colony on another planet. Everyone on board the ship is put into hypersleep, but Lawrence and Pratt's characters wake 90 years too early.
The best films of 2016 (so far)

Show all 22
The film cost $110 million (£89.5m) to make and, while it's expected to eventually make its money back, it's certainly down on what was projected.
Up until now, both actors have proved box office gold with performances in films including The Hunger Games, Guardians of the Galaxy and Jurassic World. Passengers' flop will no doubt come as a shock to director Morten Tyldum (The Imitation Game) and studio heads relying on star attraction to haul in takings.
Passengers: Chris Pratt and Jennifer Lawrence get the giggles over shower scene gaffe
Animation Sing ($55.9m) charted in second place behind Star Was prequel Rogue One ($286.9m) starring Felicity Jones, Diego Luna and Ben Mendelsohn.
You can find our ranking of 2016's best films here.
Join our new commenting forum
Join thought-provoking conversations, follow other Independent readers and see their replies