Why Paul Thomas Anderson's Phantom Thread film can't compete for Best Cinematography at the Oscars
The cinematography on the film was a team effort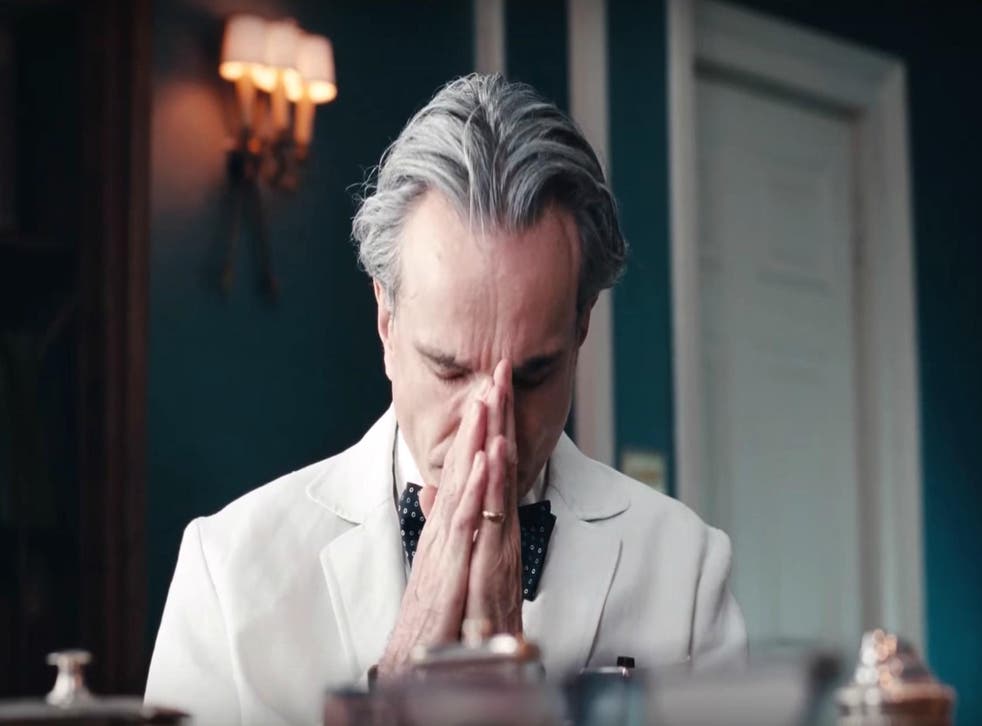 Though it arrives right at its close, Phantom Thread is one of the most anticipated films of the year, reuniting director Paul Thomas Anderson with his There Will Be Blood lead Daniel Day-Lewis.
The fashion-orientated period drama is sure to be a feast for the eyes and will no doubt land a string of awards nominations, but Best Cinematography will not be one of them.
Robert Elswit has served as PTA's Director of Photography for three of his last four films, setting the visual tone and framing shots on Punch-Drunk Love, There Will Be Blood and Inherent Vice.
On Phantom Thread, however, the DoP credit will go to... No-one.
This was partly due to PTA's usual cinematographers being unavailable, partly down to him being able to achieve what he wanted without one.
"I know how to point the camera in a good direction, and I know a few things, but I'm not a director of photography," he told EW recently, explaining that various camera unit crew members helped him out and together they got the job done.
PTA could have credited himself in the role and thus been eligible for Cinematography awards, but didn't feel comfortable with that grandeur.
"No, there is no credit [for a DoP] on the film," he added.
"If you can give credit, Michael Bauman is the gaffer that I've worked with for many, many years on a lot of projects. I could veto Mike, I guess, but he held a lot of the keys.
"There was [also] a camera operator, Colin Anderson, I've worked with, and Erik Brown, who was the first assistant cameraman and Jeff Kunkel, who was a grip.
"It was a real package like that. It was a really easy way of working. You have to be very, very careful because there are way too many good cinematographers that I would not put myself in that class for a second."
Principal photography on Phantom Thread took place on location in Lythe and London, with the film set to open in US cinemas on 25 December, 2017 and UK cinemas on 2 February, 2018.
Join our new commenting forum
Join thought-provoking conversations, follow other Independent readers and see their replies