Pirates of the Caribbean: Salazar's Revenge sees Paul McCartney reveal his new look
Because pirates were the rock stars of their era - get it, GET IT?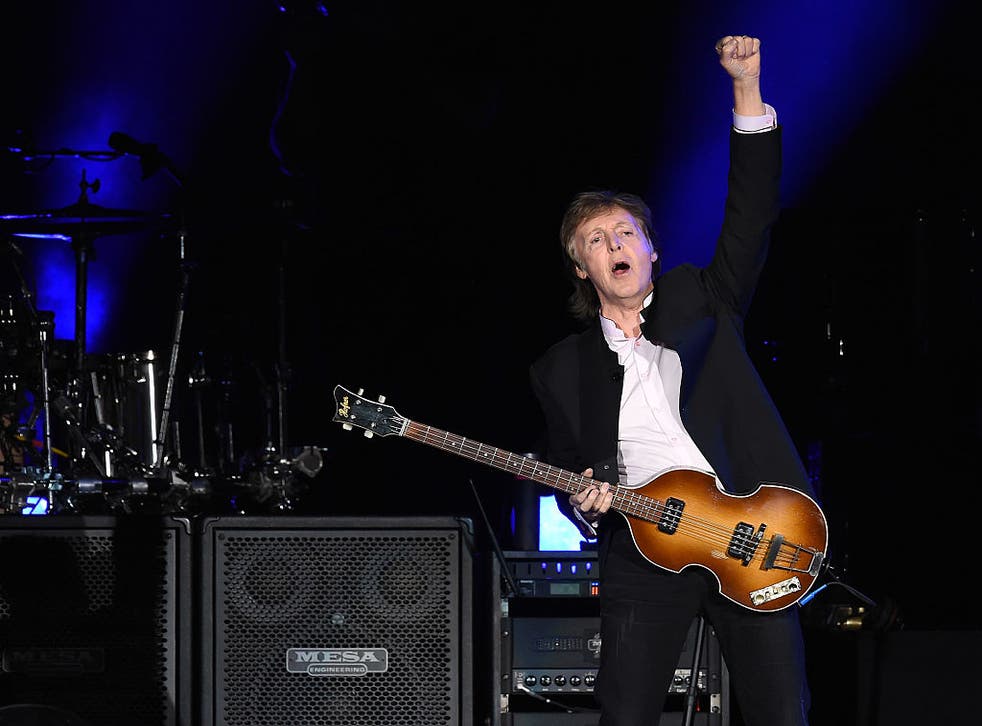 We're five films deep into the Pirates of the Caribbean franchise and, still, we're being smashed in the face with the rather unrevolutionary idea that pirates were the rock stars of their time.
A message pretty well understood the second Johnny Depp's Jack Sparrow took one lackadaisical step onto the port dock, but Disney made sure the cranial latecomers got the message when Keith Richards popped up as Sparrow's dad in 2007's Pirates of the Caribbean: At World's End.
However, things didn't end there, with reports last year that actual Beatle Paul McCartney would be making a cameo appearance in the upcoming Salazar's Revenge.
McCartney himself has now treated fans to a first look at his character from the film, playing the oh-so glamorous role of "Jail Guard #2".
Johnny Depp's unstoppable rogue must, this time, face a new foe in the guise of former associate Captain Salazar (played with ghoulish delight by Skyfall's Javier Bardem); whose escape from the clutches of the Devil's Triangle has spurred him on a mission to kill all living pirates, with a particular target on Sparrow's back.
Salazar's Revenge certainly, so far, boasts the usual formula for a Pirates of the Caribbean vehicle: pitting a supernatural crew (Salazar's ghost pirates) against Sparrow and a young, beautiful lass (Kaya Scodelario's astronomer Carina Smyth) and lad (Brenton Thwaites' Royal Navy sailor Henry).
Kon-Tiki's Espen Sandberg and Joachim Rønning are directing; with the cast also seeing Geoffrey Rush's Captain Barbossa, Orlando Bloom's Will Turner, and Keira Knightley's Elizabeth Swann all return.
Pirates of the Caribbean: Salazar's Revenge hits UK cinemas 26 May 2017.
Join our new commenting forum
Join thought-provoking conversations, follow other Independent readers and see their replies