Pixar's many tributes to classic cinema, all in one video
From Star Wars to The Exorcist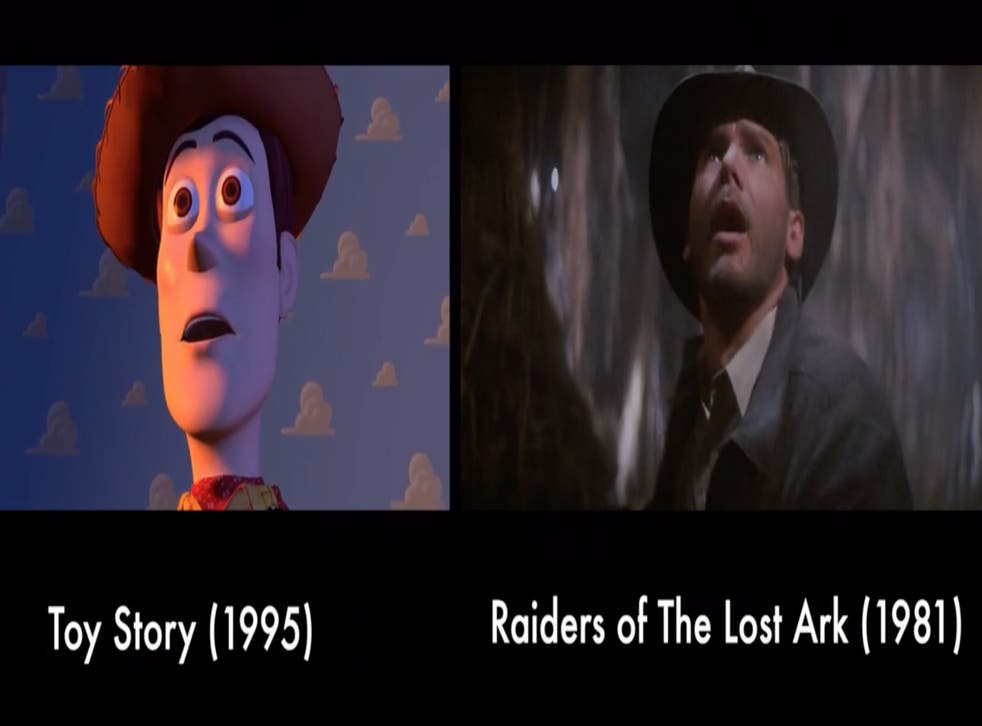 Pixar films are well known for their emotional stories, brilliant characters, and wonderful animation.
However, one aspect overlooked by many is their subtle references to classic cinema, something nearly every film produced by the studio does.
The allusions presented are often so subtle they are missed by most, but luckily one keen viewer has collected many of Pixar's tributes and put them all in one video. Watch below.
What's surprising is just how many horror films have made it into the family friendly stories, with The Birds, The Exorcist, Psycho and The Shining all cropping up.
There's also a huge number of Star Wars nods, including the famous "I am your father" line and R2D2's transition of Leia in A New Hope.
While many of Pixar's outputs have become classic children's films in themselves - including Toy Story, Monster's Inc and Finding Nemo, their most recent effort, The Good Dinosaur, hasn't received the same degree of critical acclaim.
Join our new commenting forum
Join thought-provoking conversations, follow other Independent readers and see their replies