Quentin Tarantino: 'Inglorious Basterds' Hans Landa is the best character I've written and maybe the best I ever will'
He nearly abandoned the film because he was struggling to find the right actor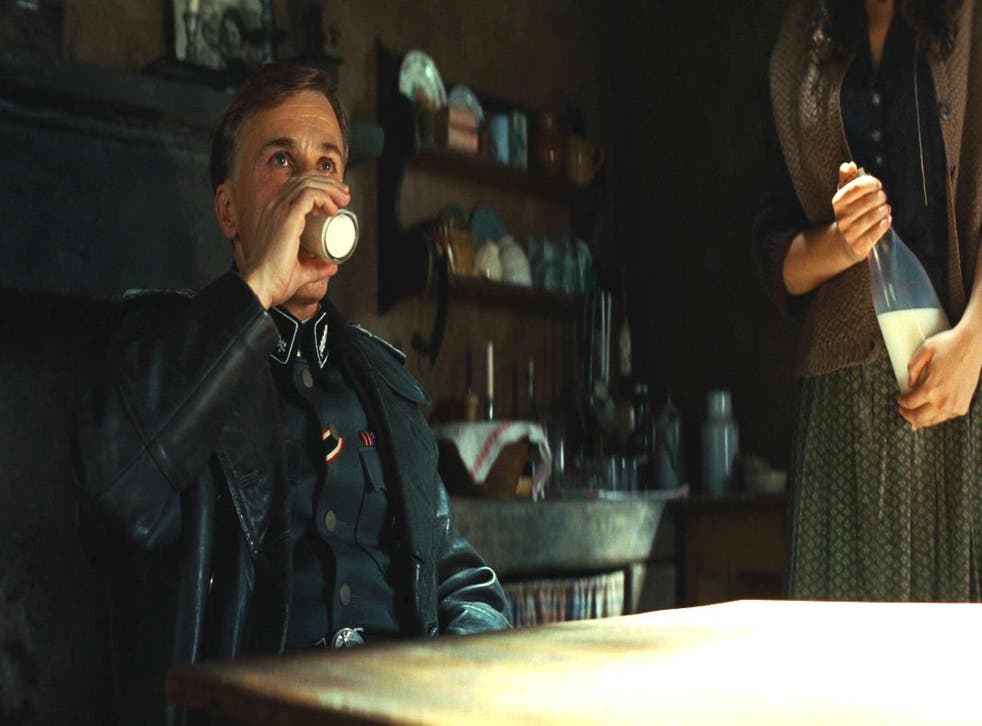 Quentin Tarantino films are all about character and characters, and he's written plenty of brilliant ones, from Pulp Fiction's Mia Wallace to Django Unchained's Calvin Candie.
The auteur's personal favourite though, whom he fears he may never be able to top, is Christoph Waltz's Standartenführer Hans Landa in 2009's Inglorious Basterds.
A sadistic Nazi field officer, he was played by Waltz with unbelievable poise and charisma, earning him an Academy Award in the process.
"Landa is the best character I've written and maybe the best I ever will write," Tarantino told an audience at the Jerusalem Film Festival this week. "I didn't realize [when I was first writing him] that he was a linguistic genius. He's probably one of the only Nazis in history who could speak perfect Yiddish."
Tarantino was so enamoured of the character that he was thinking of aborting the whole movie when he struggled to find the right actor to play Landa.
"I was getting worried," Tarantino admitted. "Unless I found the perfect Landa, I was going to pull the movie. I gave myself one more week and then I was going to pull the plug. Then Christoph Waltz came in and it was obvious that he was the guy; he could do everything. He was amazing, he gave us our movie back."
Waltz's star turn landed him a part in Tarantino's next film, Django Unchained, playing the immeasurably more sympathetic character, Dr. King Schultz.
Which recent movies will become classics?

Show all 21
Read more: Quentin Tarantino reveals his films and characters share not one, but two universes
Join our new commenting forum
Join thought-provoking conversations, follow other Independent readers and see their replies