Quentin Tarantino set to retire after tenth film The Hateful Eight
Director plans to 'go gracefully into my tender years'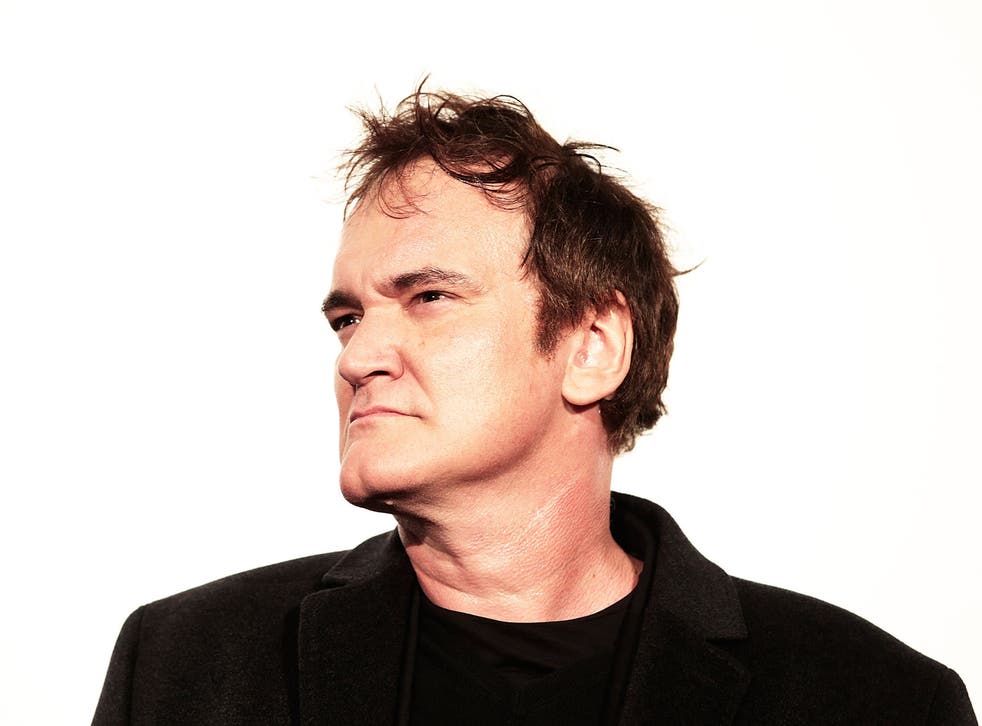 Quentin Tarantino has made plans for film retirement after The Hateful Eight, saying that completing ten films and leaving people wanting more "sounds right", though he cautioned that "nothing is etched in stone".
During a Q&A for his new Western, Tarantino suggested he was not far from retiring, to which cast member Samuel L. Jackson questioned what he will do if not working in cinema.
"I don't believe you should stay onstage until people are begging you to get off," he added.
Top 10 greatest movies of all time

Show all 9
"I like the idea of leaving them wanting a bit more. I do think directing is a young man's game, and I like the idea of an umbilical cord connection from my first to my last movie. I'm not trying to ridicule anyone who thinks differently, but I want to go out while I'm still hard.
"I like that I will leave a 10-film filmography, and so I've got two more to go after this. It's not etched in stone, but that is the plan. If I get to the 10th, do a good job and don't screw it up, well that sounds like a good way to end the old career.
The director's first film of his "10" was 1992's Reservoir Dogs, his last cinemas outing being the slave drama Django Unchained which won two Academy Awards last year.
Join our new commenting forum
Join thought-provoking conversations, follow other Independent readers and see their replies