Rihanna, Anne Hathaway, and more join all-female Ocean's Eleven remake
Filming for the project - currently titled Ocean's Ocho - is set for an October start in NYC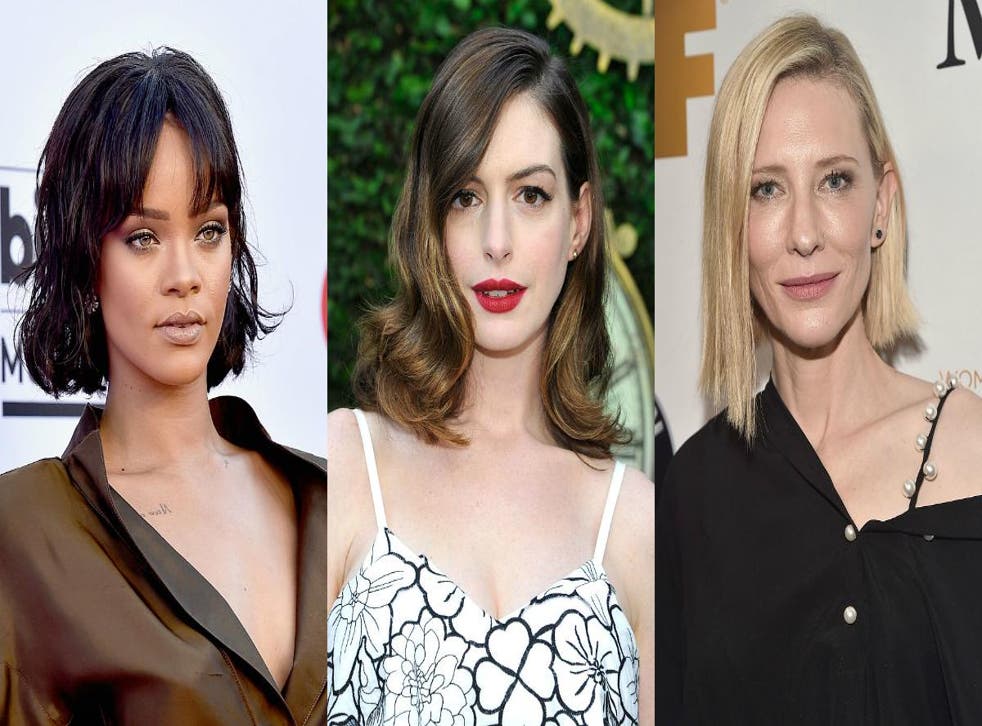 Danny Ocean may have had to scour far and wide to find his perfect criminal gang, but it looks as if all of Hollywood's most powerful actresses are queuing up for a role in the upcoming all-female Ocean's Eleven remake.
Deadline has reported deals with the new cast for the project - currently titled Ocean's Ocho (AKA Ocean's 8) - are coming to a close: enlisting the likes of Anne Hathaway, Rihanna, and rapper/actress Awkwafina (AKA Nora Lum).
The trio will join the previously reported Sandra Bullock, Cate Blanchett, Helena Bonham Carter, and Mindy Kaling; you may have noticed we're missing a name here, which perhaps could potentially be filled by the rumoured Elizabeth Banks?
We're still waiting on confirmation as to whether the likes of George Clooney, Brad Pitt, or Matt Damon will appear; having starred in the first trilogy of remakes of the 1960 Rat Pack film. Yet, considering the star power this iteration is attracting, a few A-list cameos from the gang seem a strong possibility.
The film will be produced by Ocean's Eleven director Steven Soderbergh; with The Hunger Games' Gary Ross taking on directing duties, alongside co-writing the script with Olivia Milch.
Helena Bonham Carter had previously spoken about potentially starring; praising the script as, "great for women. Just hilarious. When everyone says, 'Well, most characters in commercial films can just as easily be played by a woman,' well, I can tell you, it's true. That's what they've just done with this."
The strongest female characters in TV and film

Show all 21

Warner Bros. has now apparently firmed up a filming schedule for the project, looking to commence in October in New York.
Join our new commenting forum
Join thought-provoking conversations, follow other Independent readers and see their replies