Rihanna first choice to play legendary Jazz Age icon Josephine Baker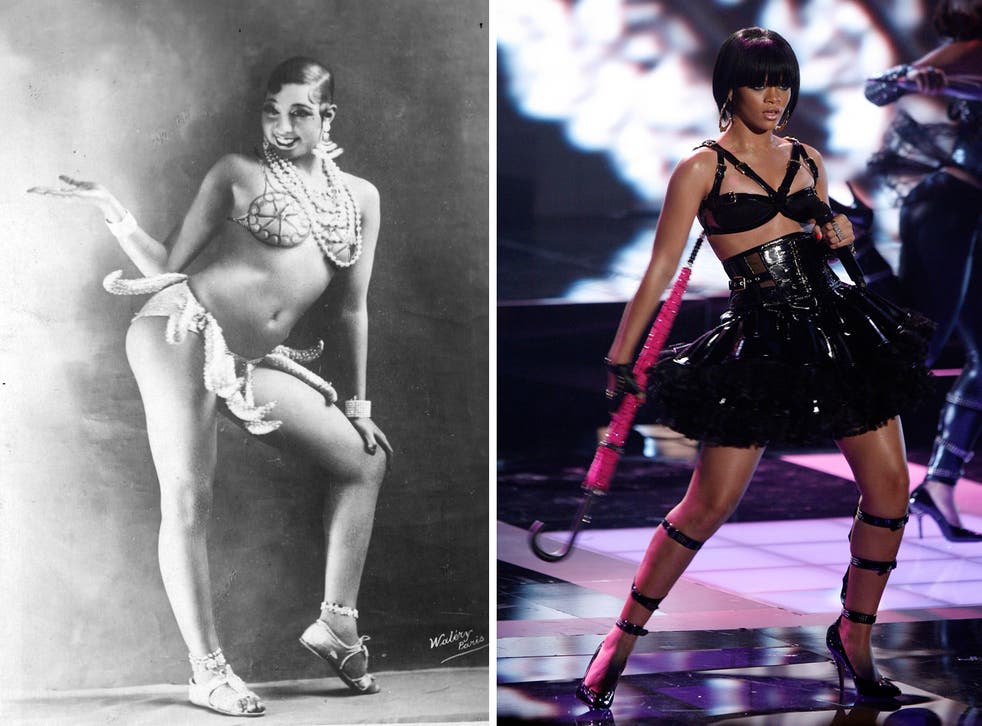 Rihanna's sexy dance moves and skimpy outfits might shock your granny. But the singer and actress has nothing on legendary Jazz Age icon Josephine Baker whom RiRi looks set to play in a film biopic.
The "Unapologetic" singer is reportedly first choice to play the late American-French performer who became notorious for dancing naked save for a tutu of fake bananas in the 1920s in a forthcoming film.
"Rihanna is one of the most talented performers of this millennium and with her unique acting and performing abilities, I have no doubt she will bring Josephine back to life on the big screen," producer W Lance Reynolds said in a statement.
Barbadian-born Rihanna made her film debut in naval drama Battleship last year.
Baker was born in St Louis, America in 1905 and became a French citizen in 1937. Known as the "Bronze Venus" and "Black Pearl", she was an international musical sensation and became the first black woman to appear in a mainstream film feature, Zouzou, released in 1934.
She was initially reluctant to dance topless, but Baker's incredible sex appeal (and rumoured sexual appetite) won her legions of fans and hundreds of marriage proposals. She used her fame to contribute to the Civil Rights Movement in America and was a key figure in the French Resistance during World War Two.
Noosa Films is reportedly behind the biopic project helmed by W Lance Reynolds.
Rihanna has yet to respond to the speculation regarding the role.
Join our new commenting forum
Join thought-provoking conversations, follow other Independent readers and see their replies