River Phoenix: the final reel
Twenty years after the actor's death, his last film is to be released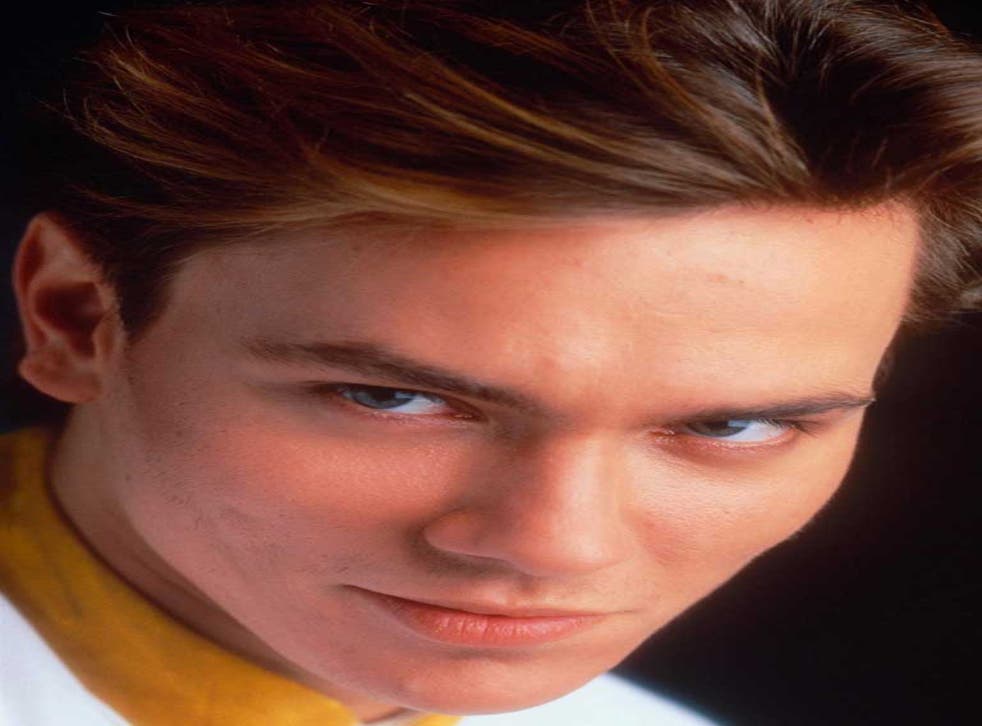 As Hollywood comebacks go, this will take some beating. River Phoenix, who died almost 20 years ago, aged 23, will be appearing on screen in September – in his final film.
The actor was three weeks from completing Dark Blood when he collapsed and died outside Johnny Depp's infamous Hollywood club, The Viper Rooms, after taking a cocaine-and-heroin speedball.
For nearly two decades, George Sluizer, the Academy Award-nominated director, hid the raw film footage, fearing it would be destroyed by the insurance company, who believed the unfinished work was unusable.
But this weekend, the director said he now wishes to release the movie, set to premiere at the Netherlands Film Festival in the autumn, as a tribute to the actor. "I suddenly became ill about four years ago – an aneurysm – and was told my years could be limited," Sluizer said. "So I wanted to finish the movie now. It came as an urgency to me, but I also knew there was still good film material."
Sluizer has released a trailer of the film on the internet, appealing to the public to donate funds to help finance post-production. He and film editor Michiel Reichwein have been working on the footage since March.
Dark Blood, co-starring Judy Davis, nominated for an Oscar for A Passage to India, and British stage and screen actor Jonathan Pryce, features 23-year-old Phoenix in the role of Boy, an unstable young widower living at a nuclear test site in the desert, waiting for the end of the world while carving Native American figurines.
Phoenix's death, on 30 October 1993, shocked the film industry and the public. The vegan activist whose Oscar nomination for his role in Running on Empty and performances in Stand By Me and My Private Idaho with Keanu Reeves led to regular comparisons to James Dean, had never been linked with a cocaine lifestyle.
His parents were hippies, influenced by the Christian cult, Children of God; and even as a teenager Phoenix felt responsible for being the breadwinner for his family, including his actor-brother Joaquin, of Gladiator fame, and sisters Rain and Summer, also actresses, and Liberty, who runs a green building-supplies company.
The release will be controversial: when plans were initially floated by Sluizer last year, with suggestions that River's brother Joaquin could voice the missing scenes, it seemed unlikely that the film would ever be released.
The Phoenix family were quick to distance themselves from any links to Dark Blood. A family spokesman said at the time: "Despite George Sluizer's claim that he has been communicating with River Phoenix's family in regard to releasing River's last film, Joaquin Phoenix and his family have not been in communication with the director, nor will they participate in any way." The Phoenix family yesterday confirmed they had no involvement with the project.
Join our new commenting forum
Join thought-provoking conversations, follow other Independent readers and see their replies