The Independent's journalism is supported by our readers. When you purchase through links on our site, we may earn commission.
Robert De Niro has personally pledged to rebuild Barbuda after 90 per cent of its structures were destroyed
'We are beyond saddened to learn of the devastation in Barbuda caused from Hurricane Irma,' the actor said in a statement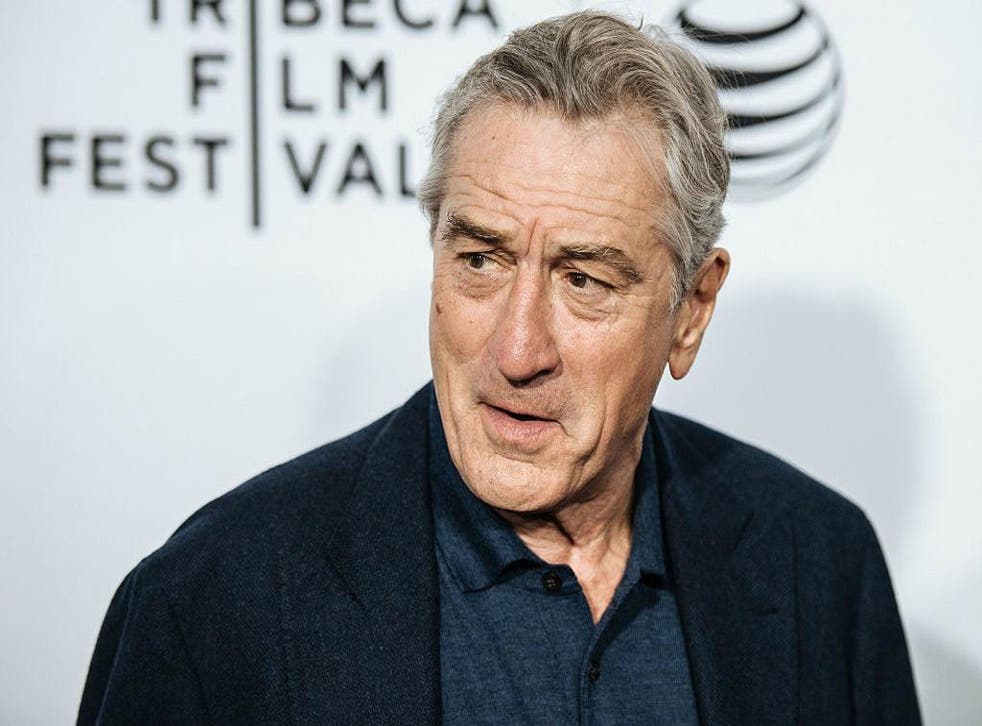 Barbuda has faced unfathomable devastation in the face of Hurricane Irma, the most powerful Atlantic Ocean storm recorded in history.
Around 90% of the nation's structures and vehicles have been destroyed, killing at least one person, Barbuda Prime Minister Gaston Browne stated. It's left the island "barely habitable", with 60% of Barbuda's 1,600 residents left homeless.
Robert De Niro, who owns the soon-to-be Paradise Found Nobu resort in Barbuda, has expressed his concerns for the island and the welfare of its people, vowing to rebuild the island, which lies roughly 250 miles east of Puerto Rico.
"We are beyond saddened to learn of the devastation in Barbuda caused from Hurricane Irma and look forward to working with the Paradise Found Nobu team, the Barbuda Council, GOAB and the entire Barbuda community to successfully rebuild what nature has taken away from us," De Niro said in a statement obtained by New York Daily News.
De Niro and billionaire James Packer had bought the former K Club Resort on Barbuda last year but had yet to begin construction on the property; their original proposal faced controversy with the island's residents, who legally have ownership of all land in Barbuda and a right to vote on all proposals.
Hurricane Irma – devastation caused in pictures

Show all 45

Brown told local TV news station ABS Television Radio that any rebuilding initiative will take "years" after inspecting the damage. He has also stated that residents should be evacuated if the second hurricane, Jose, turns toward the island later this week; it's forecast to become a major storm and pass close to the island on Saturday.
Follow Independent Culture on Facebook for all the latest on Film, TV, Music, and more.
Join our new commenting forum
Join thought-provoking conversations, follow other Independent readers and see their replies