Robin Williams: Watch the late actor in one of his last roles in 'A Merry Friggin' Christmas'
The comedian starred in the festive comedy about a disgruntled father reconnecting with his son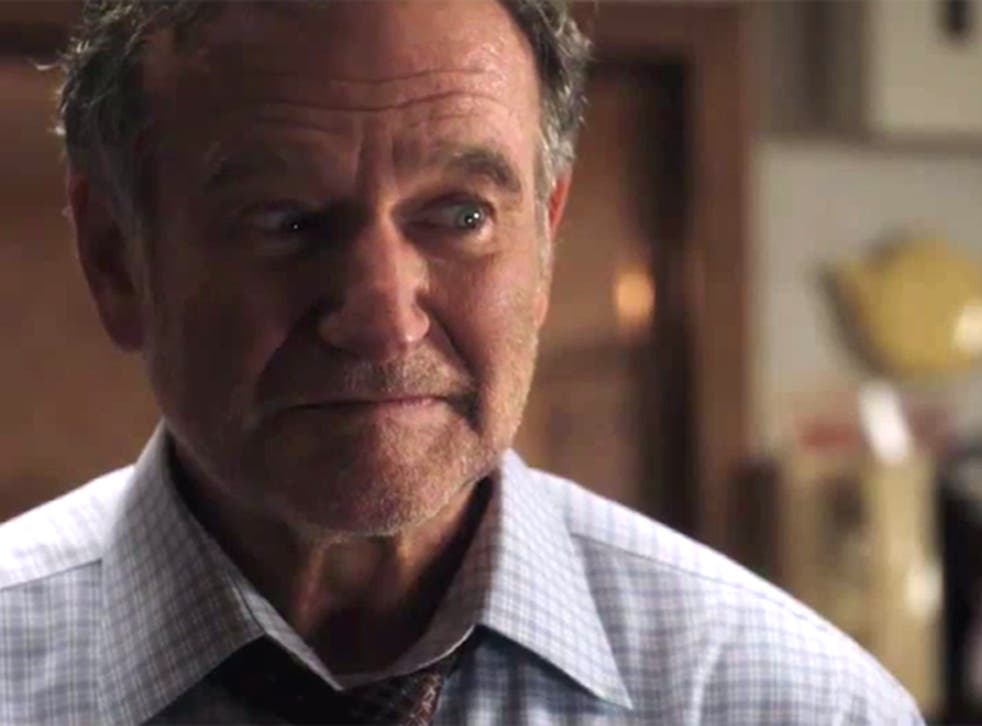 Fans of the late Robin Williams can watch the actor in one of his final performances later this year.
A Merry Friggin' Christmas sees the comedian take on the role of Mitch, an acerbic-tongued father who doesn't get on with his son.
A trailer for the film has been released and shows the actor on fine form.
"Look at this pile of c**p. This country's so damn expensive, it makes me want to puke," Williams says near the start of the two-minute trailer.
Williams stars alongside Lauren Graham, Oliver Platt, Clarke Duke and Joel McHale, who plays his equally bad-tempered son Boyd.
The film follows Mitch and Boyd as they embark a road trip to Chicago to retrieve Christmas presents after Boyd forgets to bring them to a family get together.
Naturally, chaos and hilarity ensues, with the pair knocking over a man dressed as Santa Claus and driving along with a mobile toilet on the back of their car.
The 63-year-old actor died in back August and this comedy is one of his final films.
He also completed work on Night at the Museum: Secret of the Tomb, Boulevard and Absolutely Anything before his death.
Robin Williams: A career in pictures

Show all 30
A Merry Friggin' Christmas will be released in cinemas and on-demand services on 7 November.
Join our new commenting forum
Join thought-provoking conversations, follow other Independent readers and see their replies