Rogue One director Gareth Edwards stole the Death Star plans
It wasn't the Rebellion at all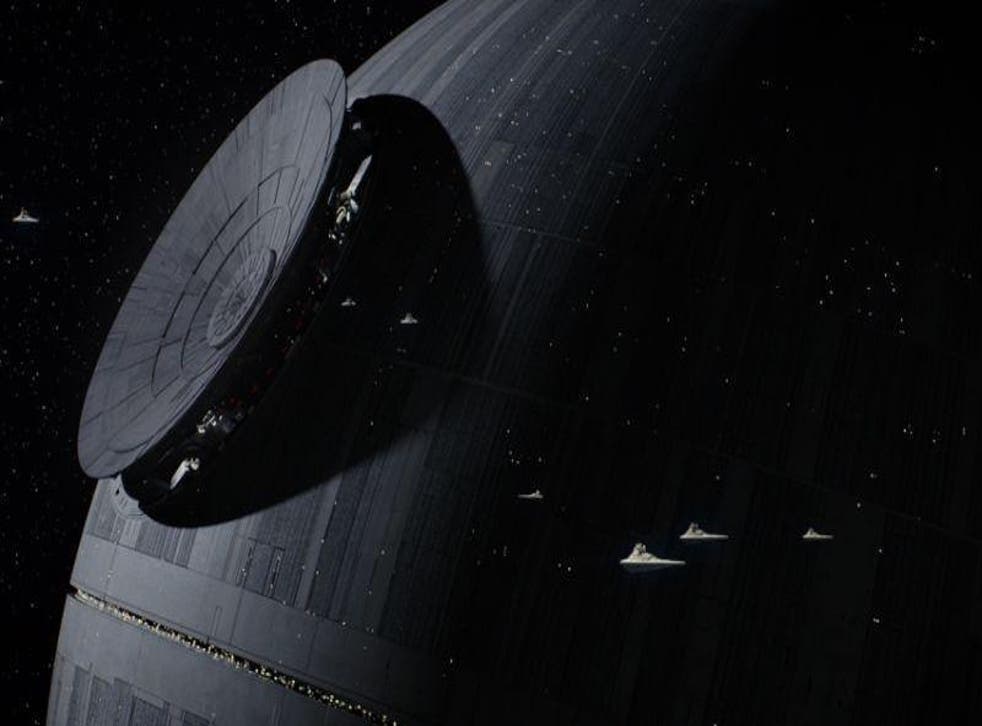 The culprit behind the theft of the Death Star plans has been revealed - Rogue One director Gareth Edwards has them.
Star Wars prequel Rogue One follows a team of Rebels who plot to steal those very plans which lead to the events of Episode IV: A New Hope.
Rogue One final trailer: A shot-by-shot breakdown

Show all 7
The blueprints, however, lie in the mitts of Edwards, who was forthcoming in a Facebook live chat when asked if he stole a prop from the set of the future blockbuster.
"There was only one thing I wanted the whole shoot, and the entire time I kept whispering to people, like, 'Where do you keep that? Where will it be at the end? How do I get a hold of it? Can I have it?' And they were like 'No, this is going to be archived. A part of history'," i09 reports Edwards as saying during a live Facebook chat.
Rogue One - which Lucasfilm president stated will be a standalone film no matter how successful it is - stars Felicity Jones, Diego Luna, Ben Mendelsohn and Forest Whitaker.
Rogue One - A Star Wars Story TV Spot
It's been revealed that a preview of Christopher Nolan's upcoming WWII drama Dunkirk will be shown ahead of the film in select cinema screens that host 70mm IMAX.
Rogue One: A Star Wars Story arrives in cinemas on 16 December.
Join our new commenting forum
Join thought-provoking conversations, follow other Independent readers and see their replies