Sacha Baron Cohen is definitely not involved in Freddie Mercury biopic, says Brian May
Queen manager Jim Beach's comments that Baron Cohen would 'write, produce and direct' the film were a joke, says May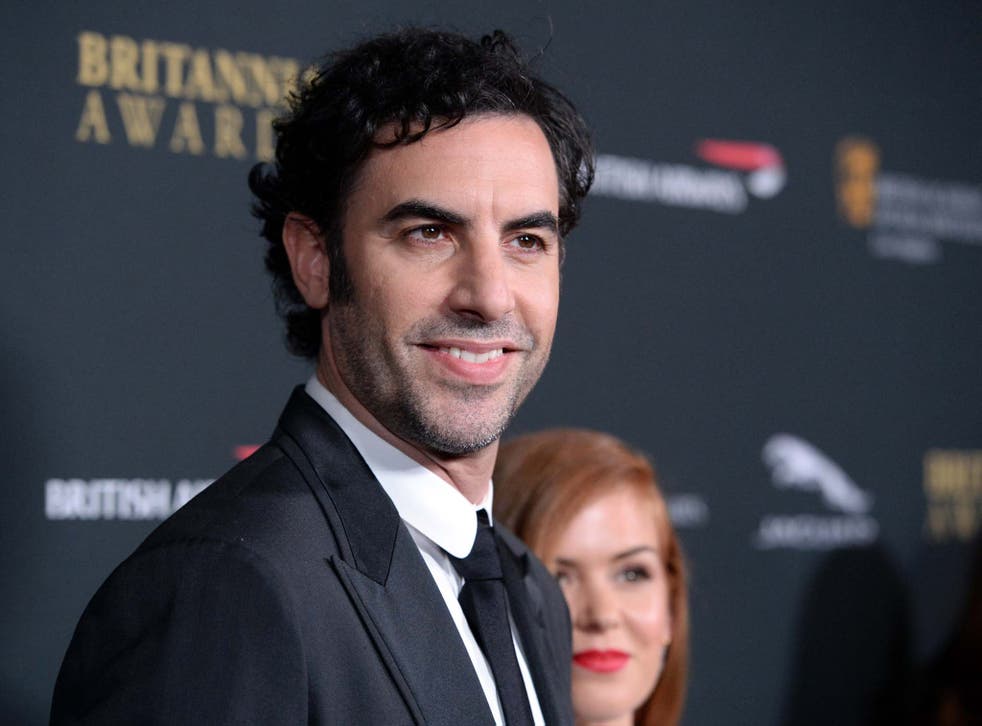 The upcoming Freddie Mercury biopic will not feature Sacha Baron Cohen, Brian May has confirmed.
Queen manager Jim Beach made a fake casting announcement last week at the London's Artists & Management awards, suggesting the Borat star would feature in the film.
"You have probably followed the saga of the famous Queen-Freddie Mercury biopic which has been developing in Hollywood for the last seven years," Beach told the audience.
"An important breakthrough is that we have now managed to persuade Sacha Baron Cohen to write, produce and direct this movie, and he has also agreed to star."
Media outlets were quick to report the news, but Queen guitarist May clarified on his blog that Jim's comments were in fact a joke.
"I'm afraid some folks might have taken it seriously," May wrote.
Five brilliant bands who formed at university

Show all 5
Cohen left the production in 2013 over artistic differences with band members, who reportedly wanted to make a family-friendly film about Mercury that did not "sex-up" his past.
The biopic ran into complications again when director Dexter Fletcher also resigned over artistic differences last year.
At various points Dominic Cooper and Daniel Radcliffe have been suggested as potential leads, while Stephen Frears, Tom Hooper and David Fincher have been mentioned as possible directors.
It was reported in 2013 that Ben Whishaw would take up the role as the Queen frontman, but the actor has since said the film is on hold.
Speaking to London Live about the biopic last year, May said the biopic has to be "one million per cent truthful".
"It has to have truth, it has to have humour, because Freddie had those qualities, and it has to be entertaining as a film. Now those three variables are not that easy to reconcile," he said.
Join our new commenting forum
Join thought-provoking conversations, follow other Independent readers and see their replies