Samuel L Jackson confirms return of Marvel villain in phase four
Red Skull last appeared in Captain America: The First Avenger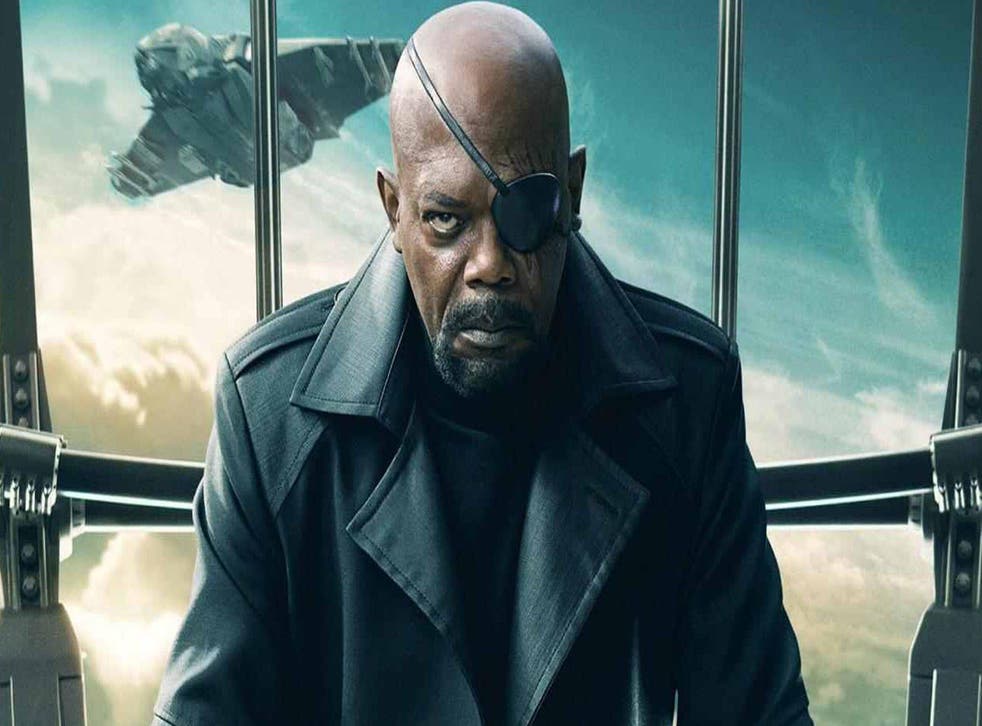 While it remains unknown whether Samuel L. Jackson will actually appear in Avengers: Infinity War, he seems to have accidentally revealed some key details about the future of his character Nick Fury that'll take place during the Marvel Cinematic Universe's fourth phase.
The actor was speaking to Hot 97 (about 34:30) while promoting new film Kong: Skull Island, and questions naturally turned towards Marvel's upcoming roster of films. If he's not in Avengers 3 or 4, could he be in Black Panther? According to Jackson, he's not - but he had this to say about what Fury would be up to when we next see him (whenever that will be).
"You didn't see me in [Captain America:] Civil War. I'm still out there trying to figure out what The Skull is..." he said before stopping himself, perhaps realising he;'s said too much.
Jackson, who has two films left in his nine-film contract, seems to have confirmed the appearance of Red Skull - Hugo Weaving's villainous character last seen in Captain America: The First Avenger - in an upcoming Marvel film that doesn't seem to have a place in its third phase (Weaving, as far as fans know, isn't in either of the upcoming Avengers films).
33 Superhero films set for release between 2016 and 2020

Show all 34
Jackson recently came under fire for suggesting that Black British actors were taking up African-American roles, comments which actors John Boyega (The Force Awakens) and Daniel Kaluuya (sleeper hit Get Out) have since responded to.
Join our new commenting forum
Join thought-provoking conversations, follow other Independent readers and see their replies