Star Wars Celebration 2017: Samuel L. Jackson wants Mace Windu to return
'Jedis can fall from incredible heights and survive so... I am not dead'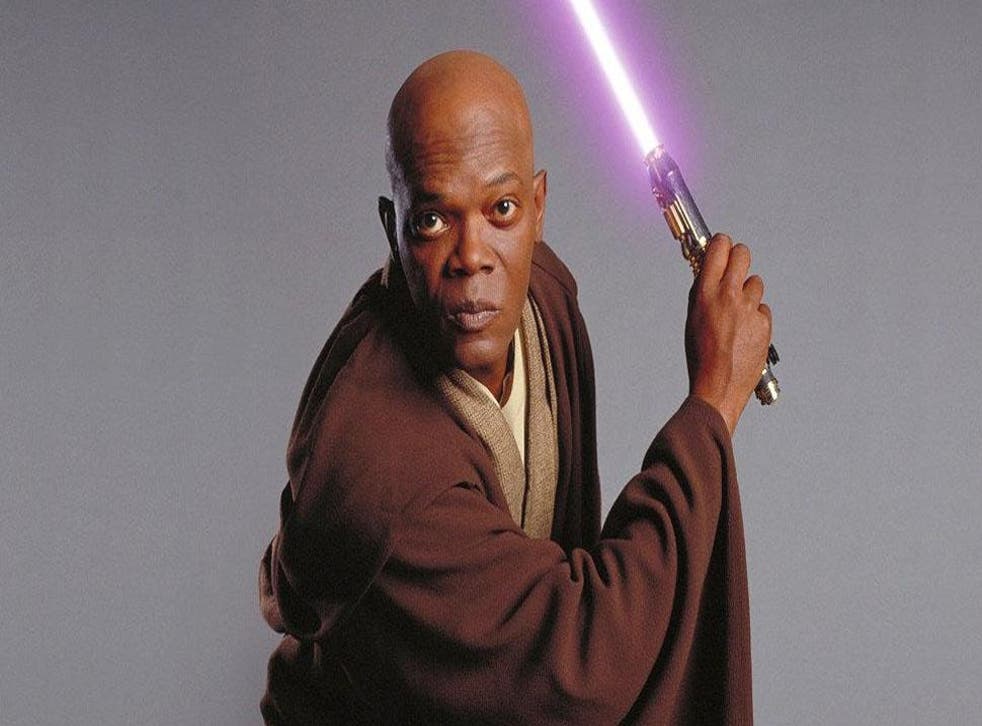 This year's Star Wars Celebration – taking place in Orlando, Florida – started things off with a spectacular bang, as host Warwick Davis took to the stage for panel 40 Years of Star Wars; inviting legends of the Star Wars universe back to reminisce on the legacy of cinema's most enduring franchise.
The panel saw live appearances from the likes of Harrison Ford, George Lucas, Mark Hamill, and even a surprise performance from John Williams; a few well-wishers, however, sent in video messages, specifically prequel cast members Liam Neeson and Samuel L. Jackson.
Neeson thanked Lucas for his time on the films, and jokingly added that he was on the set of a highly secret project. Namely, a Jar Jar Binks movie, to which he added, "spoiler alert: he joins the dark side".
Jackson, however, took his opportunity to speak at the event to make a demand from Lucasfilm and Disney alike. In short, he wants a Mace Windu film, and he wants it now.
"I just want to say it's a real honour and privilege to be a part of the Star Wars community," Jackson stated; adding that it's common knowledge that, "Jedis can fall from incredible heights and survive so… I am not dead. Mace Windu is awaiting this return."
The panel also saw veteran actors Anthony Daniels (C3-PO), Peter Mayhew (Chewbacca), and Billy Dee Williams (Lando Calrissian) unite on stage; alongside a moving tribute to Carrie Fisher by her daughter, Billie Lourd, making her first public appearance after Fisher's death in December of last year.
Expect plenty more Star Wars news as Star Wars Celebration takes place in Orlando from 13 - 16 April.
Access unlimited streaming of movies and TV shows with Amazon Prime VideoSign up now for a 30-day free trial
Sign up
Join our new commenting forum
Join thought-provoking conversations, follow other Independent readers and see their replies