Screen Talk: Brilliant move for Marcus Sakey
Tinseltown Insider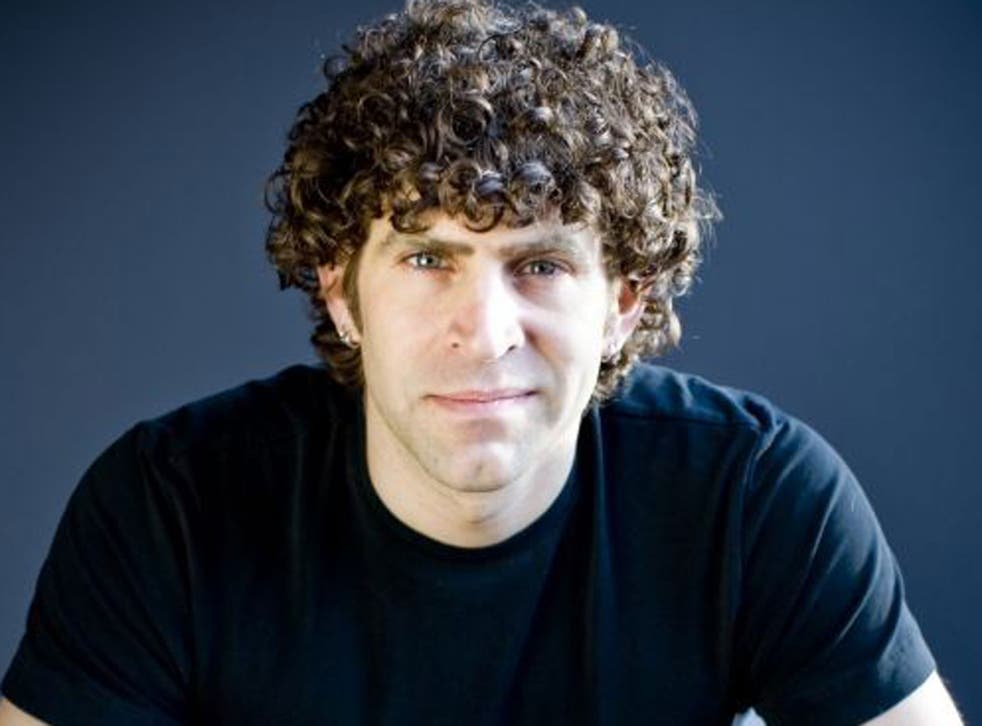 A film adaptation of an upcoming novel by Marcus Sakey (above) named Brilliance is being put together at Legendary Pictures. The book takes place in a world where a rare set of people are born with extraordinary abilities and are called "brilliants." The book is due out in the US in July and is intended to be part of a trilogy.
Rogen's ready to go to town
Universal's raunchy comedy Townies, starring Seth Rogen and Zac Efron, has also landed the services of Ike Barinholtz. The script written by Andrew Cohen and Brendan O'Brien, follows a man (Rogen) who lives near a frat house, causing him problems at home. Rose Byrne and Dave Franco also star.
Something in the air at Disney
Julia Louis-Dreyfus, Cedric the Entertainer, Val Kilmer and John Cleese are all aboard Disney's Planes as part of the animation's voice cast. The airborne version of Cars stars comedian Dane Cook as an afraid-of-heights airplane that aspires to be a racer. Directed by Klay Hall, the film is scheduled for takeoff in cinemas on 9 August.
Alien concept gets thumbs up
Eden, a sci-fi spec written by Olatunde Osunsanmi who plans to direct it, has been picked up by Gold Circle Entertainment. The project reunites Osunsanmi with the company that made his 2009 alien-abduction thriller The Fourth Kind. Eden sees aliens oppressing humanity and follows a family on the run.
Criminal couple make a killing
Producer Ian Bryce is teaming up with Charlize Theron on an untitled crime project just set up at Paramount. Theron is attached to star in and produce with Bryce. Dan Nowak, entering his third season as a writer on AMC's US version of The Killing, is writing the script. The project revolves around a corrupt vigilante group.
Parks star Plaza is top of the list
The Parks and Recreation actress Aubrey Plaza will be honoured at the CinemaCon big-screen achievement awards later this month with the breakthrough performer of the year award. Plaza's role in Safety Not Guaranteed and her turn in the upcoming CBS Films' comedy The To Do List help sell popcorn.
Join our new commenting forum
Join thought-provoking conversations, follow other Independent readers and see their replies