Screen Talk: Cary's ready to rock and roll
Tinseltown Insider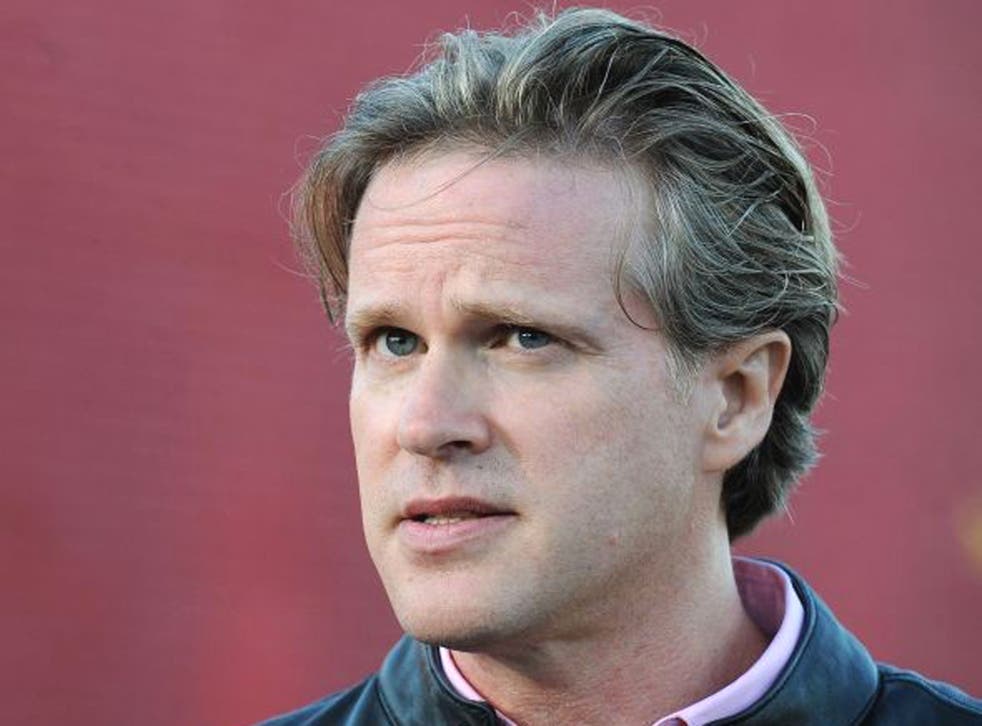 Cary Elwes is lined up to make his directorial debut with a movie about the life and death of the rock impresario and manager of The Who, Kit Lambert.
A spring UK shoot is scheduled with both Pete Townshend and Roger Daltrey supplying biographical details for the movie.
Birds takes flight on the big screen
Rovio Entertainment, the video game developer behind Angry Birds has set its sights on Hollywood. The company has hired John Cohen (Despicable Me) to produce the Angry Birds 3D computer-generated movie. The project will fly in summer 2016 with Rovio bankrolling it.
Misery man joins the Matrix clan
Eddie Redmayne, currently generating buzz for his turn in Les Mis, is in talks to join Channing Tatum and Mila Kunis in Jupiter Ascending, the latest feature from Andy and Lana Wachowski. The sci-fi project backed by Warner Bros is written by the Matrix siblings, who will also direct, eyeing a early 2013 start.
Angelina targets war hero's tale
Angelina Jolie is in talks to direct the Second World War drama Unbroken, an adaptation of a book by Laura Hillenbrand. It tells the story of Louis Zamperini who survived a plane crash during the war and clung to life on a raft for 47 days. Captured by the Japanese, Zamperini survived a spell in a PoW camp.
Levy looks at a spectacular story
Shawn Levy's production company 21 Laps – whose credits include the Night at the Museum franchise – has signed a fresh first-look deal with 20th Century Fox. 21 Laps produced The Spectacular Now, which stars Shailene Woodley, Mary Elizabeth Winstead and Miles Teller and is set to debut during Sundance 2013.
Hell of a time for Predators man
Michael Finch, who co-wrote 2010's Predators, has been hired to write Hellified, a supernatural action project. The story follows a strike force, comprised of criminals, that goes to Hell in order to stop the end of days. Finch recently worked on American Assassin, an adaptation of the Vince Flynn novel.
Join our new commenting forum
Join thought-provoking conversations, follow other Independent readers and see their replies