Screen Talk: Foxx set to make another killing
Tinseltown Insider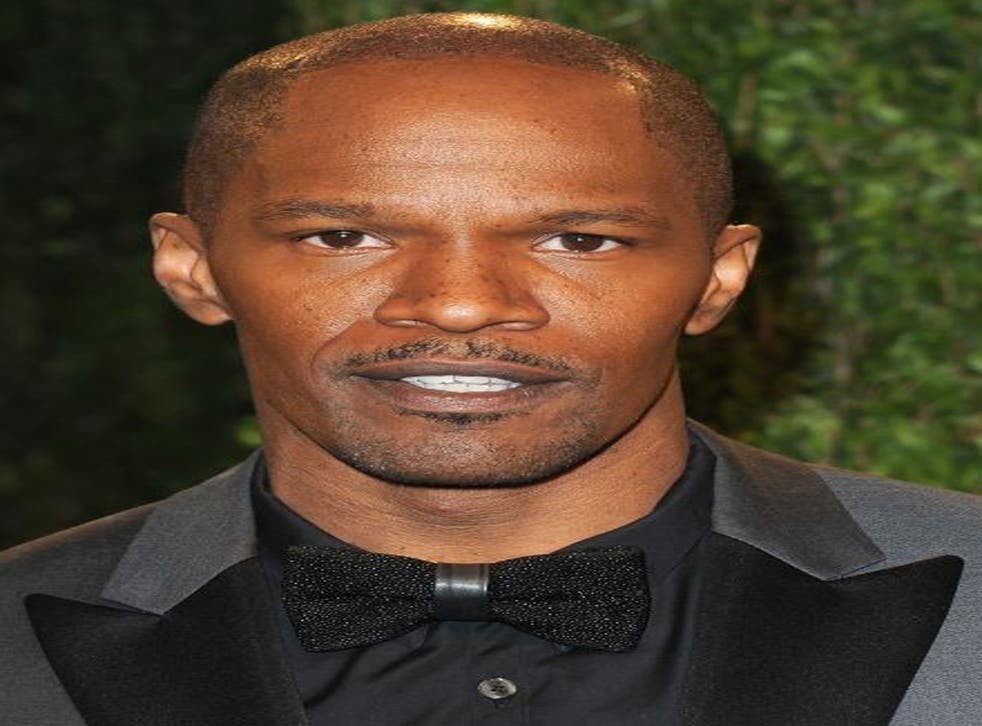 Jason Bateman, Charlie Day and Jason Sudeikis are all aboard Horrible Bosses 2, with Seth Gordon back in the director's chair for the sequel. Jamie Foxx (above) is also likely to return, in talks to reprise his role as murder consultant Motherf***er Jones. John Francis Daley and Jonathan Goldstein, who wrote the first, have written the sequel.
Beattie tempted by the devils
Stuart Beattie, the screenwriter whose credits include Collateral and 30 Days of Night, is turning to young-adult fiction. He has been hired to write Daughter of Smoke & Bone, Universal's adaptation of Laini Taylor's first book in a trilogy. The novel tells the tale of a 17-year-old art student who is part of an ancient struggle between devils and angels.
Two Roberts are a guilty pleasure
Robert Duvall will play Robert Downey Jr's father in The Judge, a Warner Bros. dramedy directed by David Dobkin. Downey will star as a successful lawyer who returns to his hometown for his mother's funeral only to discover that his estranged father, the town's judge, is the murder suspect. The studio courted Jack Nicholson for the part but he passed.
Thrilling trip down the river
Speaking of Seth Gordon, he will also direct thriller One Night on the Hudson with Charlie Day and Jason Sudeikis. Universal secured the spec script by T J Fixman, which revolves around a by-the-books rookie cop and his jaded veteran partner tasked with transporting a federal witness from New Jersey to Manhattan.
Revenge is sweet for devious Diaz
Leslie Mann and Nikolaj Coster-Waldau are in negotiations to star opposite Cameron Diaz (above) in Nick Cassavetes' The Other Woman. The Twentieth Century Fox-backed movie tells the tale of a woman who finds out she is "the other woman" in an affair before teaming up with the wife to take revenge on the cheating husband. Melissa Stack wrote it.
Jurassic job has Rex appeal
The Safety Not Guaranteed director Colin Trevorrow is set to direct the fourth instalment of the Jurassic Park franchise. Trevorrow will direct a script by Rick Jaffa and Amanda Silver. It's a big gig for the man who made his feature debut with last year's Sundance indie comedy, featuring Mark Duplass as an eccentric inventor looking to travel back in time.
Join our new commenting forum
Join thought-provoking conversations, follow other Independent readers and see their replies