Screen Talk: Judd's at home in the White House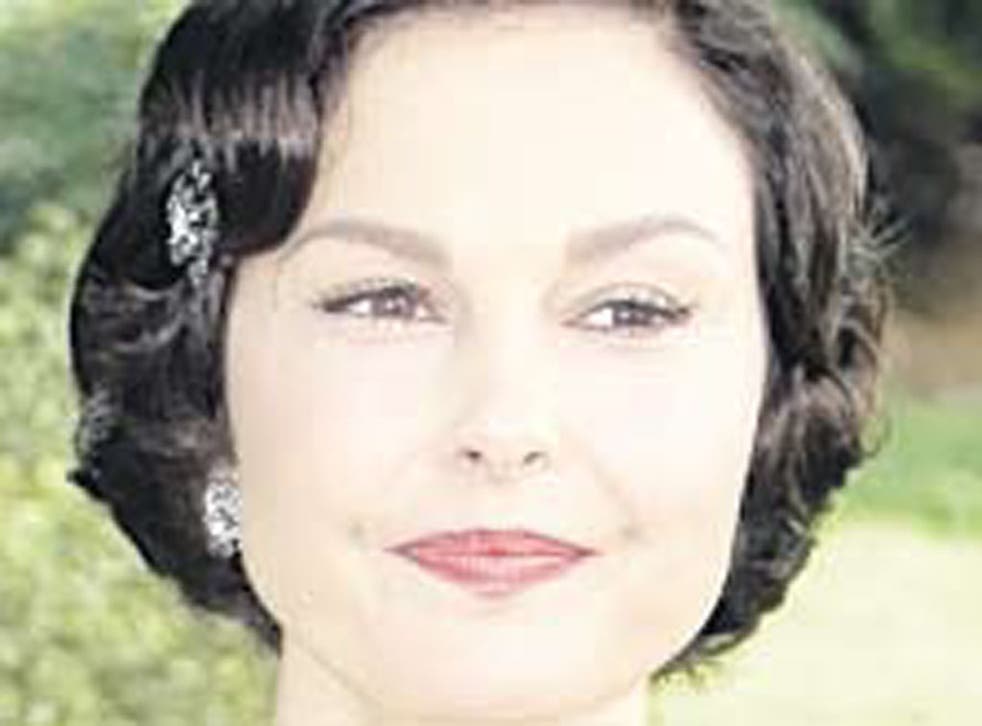 Ashley Judd and Robert Forster join Gerard Butler in the White House thriller Olympus Has Fallen.
Judd will play First Lady to Aaron Eckhart's President with Butler starring as a secret service agent who is tasked with stopoping Korean terrorists who have taken over the White House. Antoine Fuqua directs.
DreamWorks won't be foxed
Hollywood studios love to hedge their bets. So it is with the comedy Brother from Another Mother, with a script by John Hamburg. 20th Century Fox is in negotiations to make it, after DreamWorks picked up the project last summer. DreamWorks retains the option to co-finance if the project rolls.
Saw scribes are ready for battle
The video game God of War, created by David Jaffe and Shannon Studstill, is to become a movie. Universal has hired Saw writers Patrick Melton and Marcus Dunstan to write the adaptation which follows the battles of the Spartan warrior Kratos, who fights mythological beasts on his quest to find Pandora's Box.
Toy story will stretch Eisner
A movie based on the classic Hasbro toy Stretch Armstrong is hoping to secure Breck Eisner to direct. The action figure could be stretched out, twisted and folded but always returned to his original form. Dean Georgaris, whose credits include Lara Croft Tomb Raider: The Cradle of Life, is working on the script.
Tatum's involved in an Evel plan
Plans for a film about the daredevil Evel Knievel are revving up with Channing Tatum in negotiations with Columbia Pictures to star and produce. The stuntman and showman became a household name in the 1970s in the US for his televised motorcycle jumps, his Stars and Stripes outfits and his 433 broken bones.
Join our new commenting forum
Join thought-provoking conversations, follow other Independent readers and see their replies