Screen Talk: Superman's set to fly again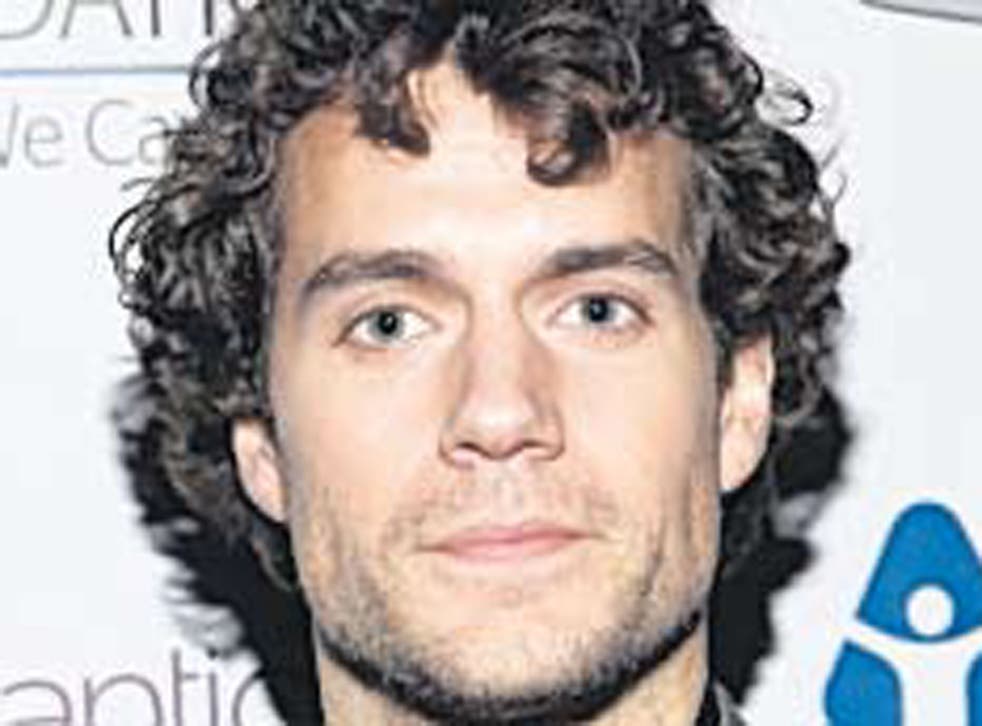 Warner Bros has spoken and will convert the new Superman movie to 3D in post-production.
Starring Henry Cavill, Zack Snyder's Man of Steel is produced by Christopher Nolan who has so far resisted working in 3D. The film also stars Amy Adams as Lois Lane and Michael Shannon as General Zod.
Robbins is back in the frame
Tim Robbins is to direct and star in Man Under, a dark comedy with Michelle Pfeiffer and Chloë Moretz. Based on a screenplay by Ann Cherkis, the film is about a Yonkers family whose lives are changed after a photo of them ends up in the Museum of Modern Art in New York City, turning them into celebrities.
Top studios in a show of strength
Brett Ratner's Hercules, with Dwayne Johnson in the Greek demigod role, will get two studios for the price of one film. Paramount Pictures is joining MGM to back the film based on Radical Studio's graphic novel Hercules: The Thracian Wars. The screenplay was adapted by Ryan Condal.
Hammer heads for the States
Farren Blackburn's Viking action movie Hammer of the Gods, starring Charlie Bewley and James Cosmo, has secured a deal to take it to US screens. Backed by a brace of UK companies the film is set in the violent world of Viking Britain in 871AD. US company Magnet Releasing bought it after seeing a promo reel.
Robopocalypse now for Anne
Robopocalypse author Daniel H Wilson is finalising a deal to develop another of his books, the best-selling thriller Amped, into a movie. Amped imagines a world where nanotech-enhanced people and ordinary humans are at war. Robopocalypse is being adapted by Steven Spielberg with Anne Hathaway in negotiations.
Back to Black for Tamblyn
Amber Tamblyn, best known for her lead role on US TV show Joan of Arcadia, is to star in a brace of independent films, 3 Nights in the Desert and Growing Up (and Other Lies). She has also adapted the novel Paint It Black by Janet Fitch into a screenplay. To help prioritise she signed with talent agency UTA.
Join our new commenting forum
Join thought-provoking conversations, follow other Independent readers and see their replies